Margaret Thatcher was so concerned about how expensive refurbishment at Number 10 might be used against her that she insisted on using her own household items, according to official papers made public today.
VOTE: Thatcher was good for Britain. Agree or not?
The former prime minister said she could provide her "own crockery" and "an excellent ironing board", and she sent back unwanted bed linen following the maintenance works, noting "we use only one bedroom".
Confidential papers, which were kept under lock and key for 30 years because of their sensitive nature, have now been released by the National Archives in Kew, west London.
The premier's private notes to officials, written in blue felt-tip pen, were in response to the publication of maintenance costs at Downing Street and Whitehall after the Labour MP for Central Fife, William Hamilton, submitted a written question to the House of Commons.
Calculations on a memo dated June 25 1979, from the now defunct government agency the Property Services Agency (PSA), showed the total cost of refurbishments at Number 10 came to £1,836.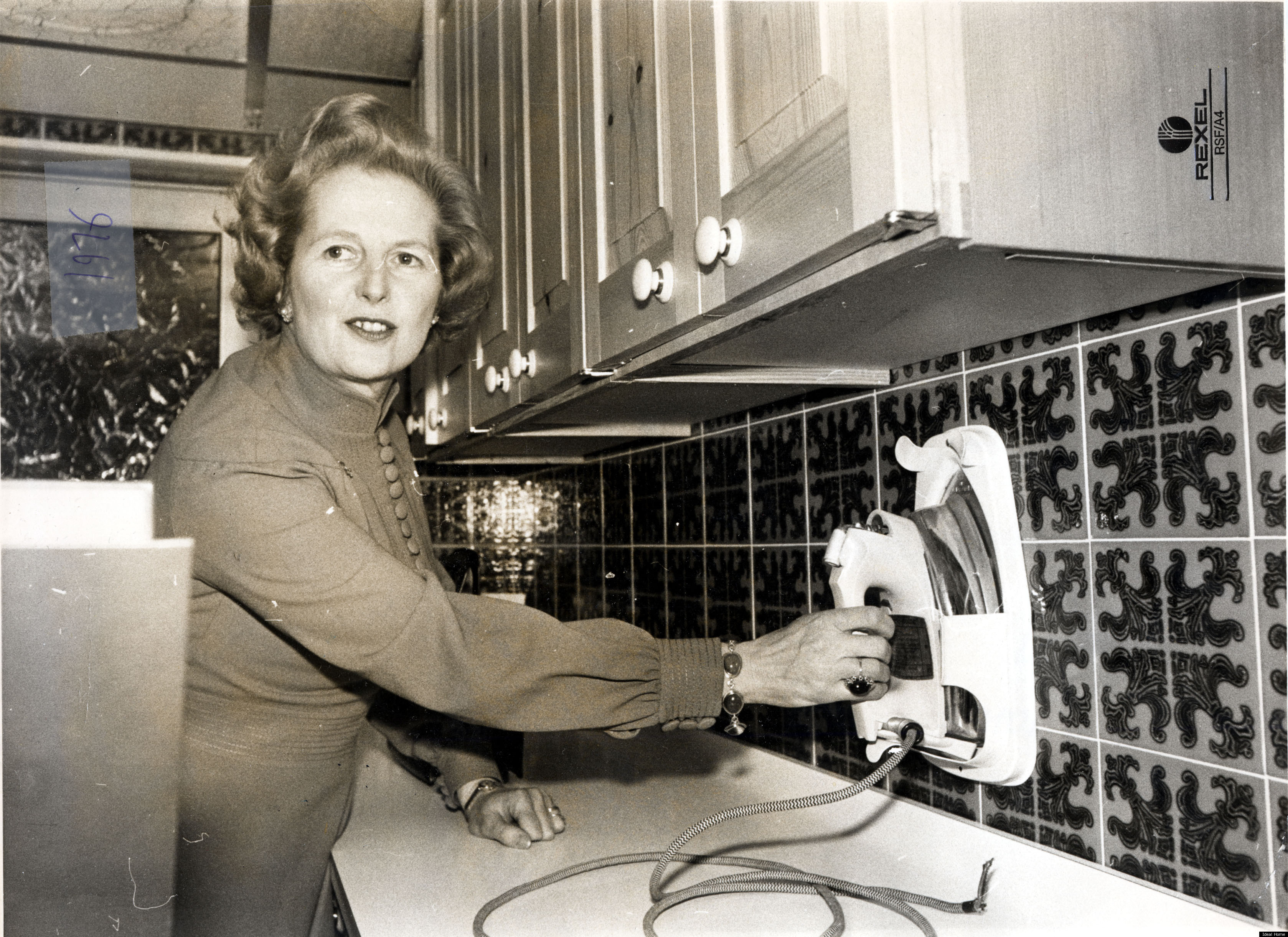 The Ironing Lady: Thatcher gets to work
On an attached breakdown, which contains a £19 ironing board and £123 for repolishing furniture, an aide to the prime minister wrote the figures of £464 to replace linen and pillows and £209 to replace crockery were "impossible to believe".
Baroness Thatcher wrote: "So do I! I could use my own and my own crockery."
She also noted: "Bearing in mind we use only one bedroom - can the rest go back into stock? I will pay for the ironing board."
In a separate note on the same memo, she wrote: "I will pay for the ironing board and other things. We've sufficient linen for the one bedroom we use. The rest can go back into stock. MT."
The disclosure of the information angered Number 10 officials, as a letter from one of Baroness Thatcher's personal secretaries, Nick Sanders, reveals.
He wrote to David Edmonds at the Department of the Environment, of which the PSA was a part, to tell him no-one at Downing Street was consulted about the publication.
"This must not happen again," he wrote.
Was Margaret Thatcher good for Britain? Leave a comment below
Flick through a slideshow of the Thatcher years: