Look's like someone's blossomed.
When we first set eyes on this picture of this forgotten star, it took us a good five minutes of head scratching and brain racking to work out who it actually was.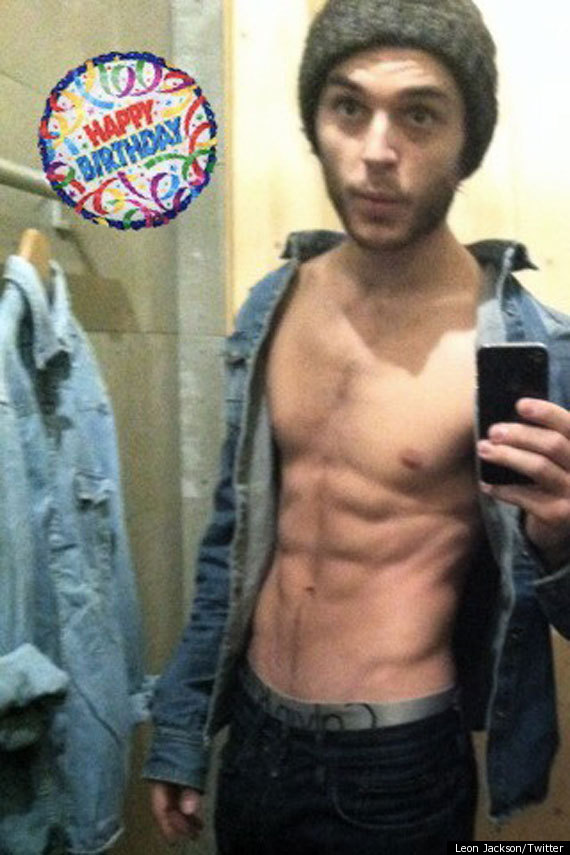 Then when we finally realised it was 2007 X Factor winner Leon Jackson, we were so shocked that we're still scraping our jaws off the floor.
But we can now finally confirm where Leon disappeared to after fading into obscurity - the gym.
The X Factor flop posted this topless pic of himself on Twitter yesterday to celebrate his 22nd birthday, looking unrecognisable as the scrawny teen that once won the talent competition.
Sporting an impressive set of abs, a full beard and an oversize beanie, it looks like the years have been more kind to the Scottish lad's looks than his music career.
So if he was hoping to get back in the headlines by posting a saucy photo, then well done Leon because it's worked.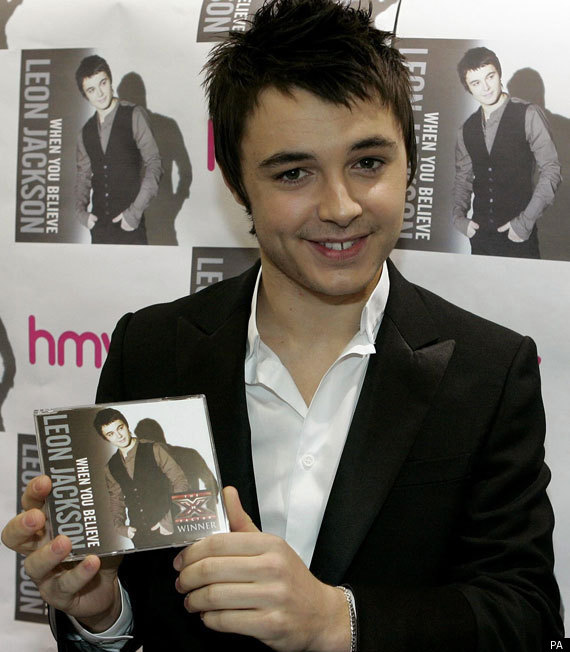 While his winning single When You Believe went to number one, his follow up album failed to perform well and Leon found himself dropped from Simon Cowell's record label in March 2009.
Leon - who was mentored by Dannii Minogue on The X Factor and dueted with her sister Kylie - is hoping to release a new album in 2012 with an 'acoustic feel', after he learnt piano and guitar after he was dropped.
He's certainly had enough time on his hands.
X FACTOR BIGGEST LOSERS GALLERY