Honestly, that David Beckham. Give him any chance to drop his trews and parade about in his undercrackers and he is SO there.
Mind you, one look at these latest snaps of the footballer in his kecks and it's not difficult to see why.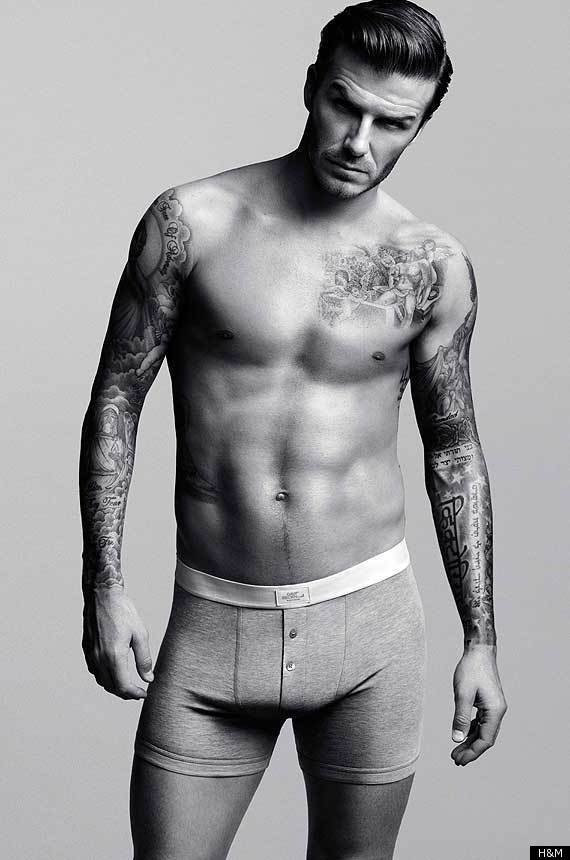 There's no official word on whether the contents of David's pants has been digitally enhanced or whether he went old skool with a sock pair of socks but if that's the actual effect they have then I'm guessing men up and down the land will be snapping them up.
And they'll be able to do just that at their local H&M store when the Bodywear underwear collection goes on sale next month.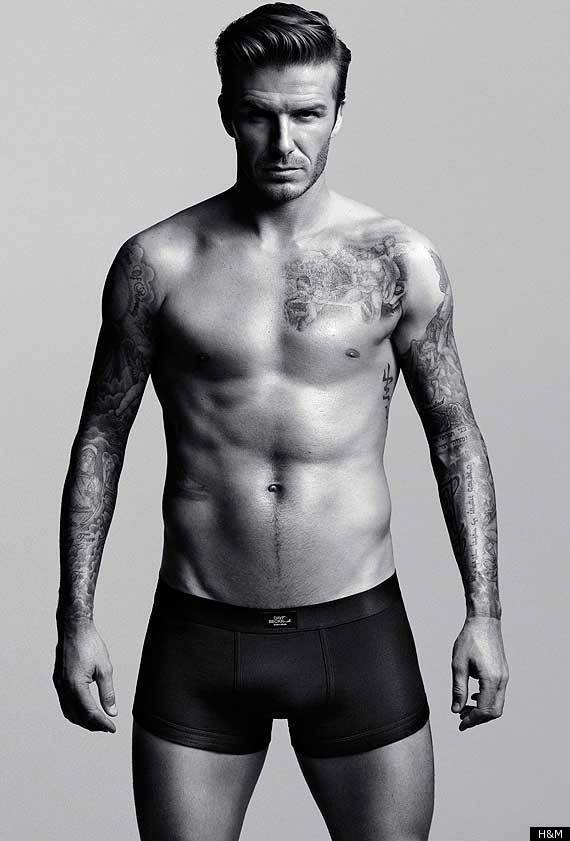 Speaking about the clothing line, David said: "Over the past year, I've been developing my Bodywear range with my team and I'm extremely positive about what we have designed and produced.
"The final piece in the jigsaw was a retail partner who has the vision and capability to distribute these products globally. In H&M we have found the perfect partner to collaborate with going forward."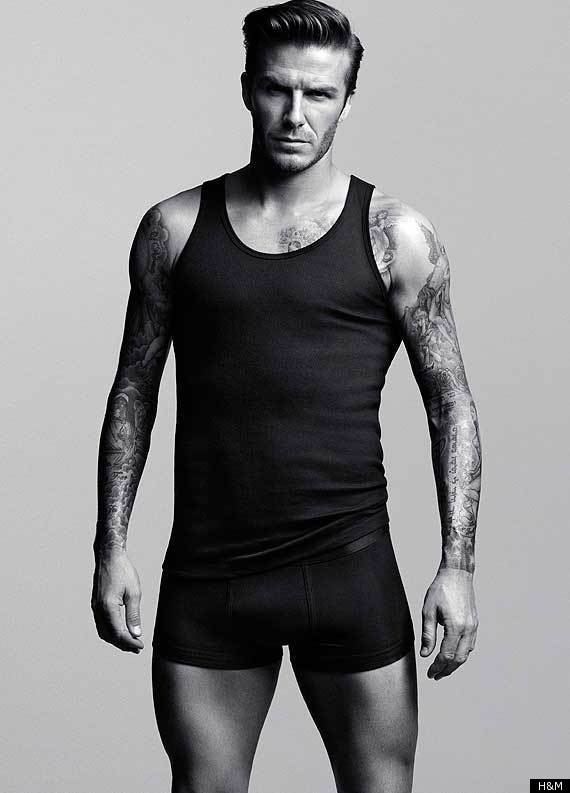 It's not the first time David's got his kit off in the name of fashion (dahlink). He's also posed semi-naked for campaigns for Armani and his own David Beckham fragrance.
WANT MORE? OF COURSE YOU DO...