Sam Faiers of The Only Way Is Essex fame has heightened her feud with Jodie Marsh after the pair came to blows on Twitter.
The TOWIE star made claims on the social networking site about Jodie, about an incident that happened when she was 17, but the perma-tanned body builder had later apologised to her on Facebook.
She questioned whether any of the reality stars had done a "day's work in their lives". Jodie, also said that despite some of the cast releasing fitness DVDs she doubted they had "been in a gym in their lives" other than to set up TOWIE scenes.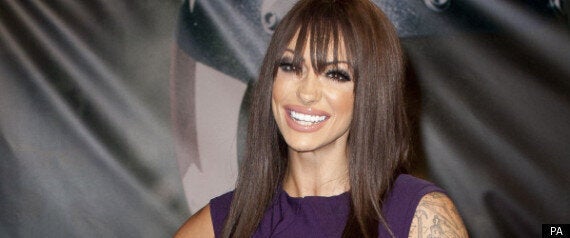 However Sam defended her and her cast mates, taking to Twitter to vent her anger insisting she worked in a bank for three years, adding: "Jodie wore belts across her boobs? Hard work."
But Jodie then described Sam as a "silly b**t" trying to get more publicity by using her name, adding: "She doesn't wanna start a war with me 'cos I have proper DIRT on her that she wouldn't want getting out in public."
However, Sam responded saying it was her who had 'dirt' to tell, making claims about Jodie, but then hastily deleted the tweet.
Looks like this one could run and run.