We know One Direction are, like, just totally hilarious lads and full of 'banter', but One Direction's Harry Styles has been forced to deny he has not been taking snaps of his winky and posting them online.
Oo-err, as it very much were.
A young lad shown in a leaked photo pulling down his kecks and displaying a sizeable package was thought to be Harry, but the boybander has come forward to say it is not him.
Cue a swarm of disappointed One Directionettes.
The pic divided fans on Twitter after the flash blurred the identity of the exposer.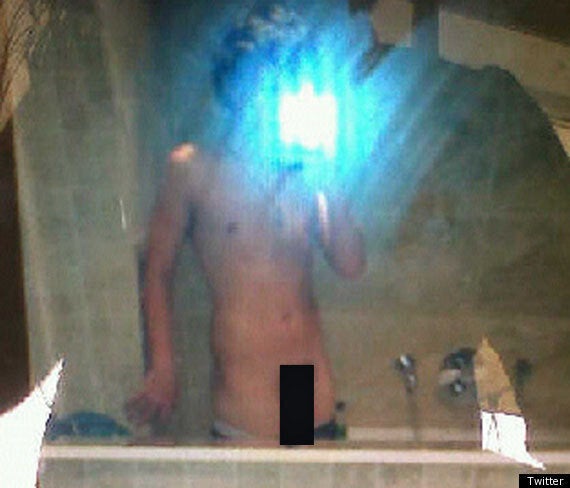 But eagle-eyed fans spotted the dog-tag necklace that Harry has been spotted wearing before, not to mention the piles of curly locks that can be seen.
And Master Styles is hardly a shy one when it comes to prancing about in in nuddy.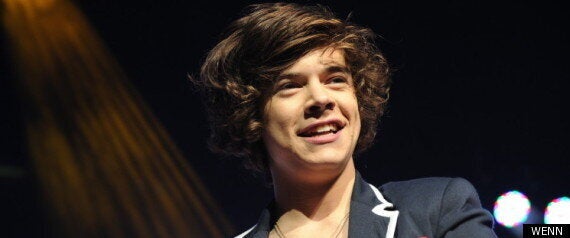 The group also revealed they all have nude snaps of each other after they took a skinny-dip when they were on tour in Scotland.
"We took photos of all of us, but we've got them locked away somewhere nobody can find them."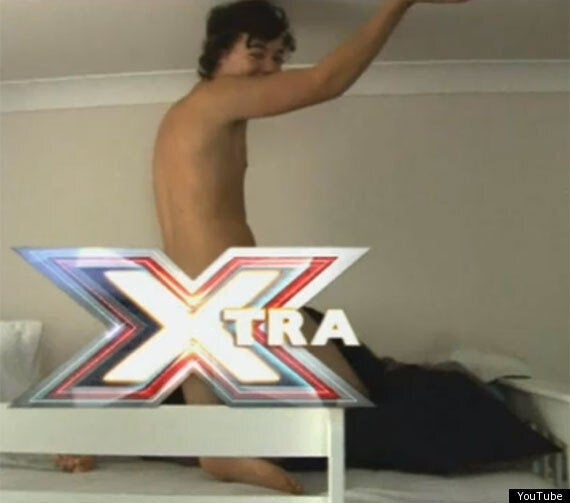 Maybe this latest pic was a saucy 'look what you're missing' present to absent girlfriend Caroline Flack, who has been on holiday in India.
The pair are said to still be going strong, despite reports they had broken off their romance before she jetted off.
A source told Heat magazine this week: "They were Skyping constantly and arranged to meet the day after she got back - they're definitely still together."
Wonder what on earth it was that Flacko saw in him...?