They might have had to rely on Google Translate to communicate with each other whilst they were together but it seems despite the language barrier, Leandro Penna definitely learnt a trick or two from his former girlfriend Katie Price.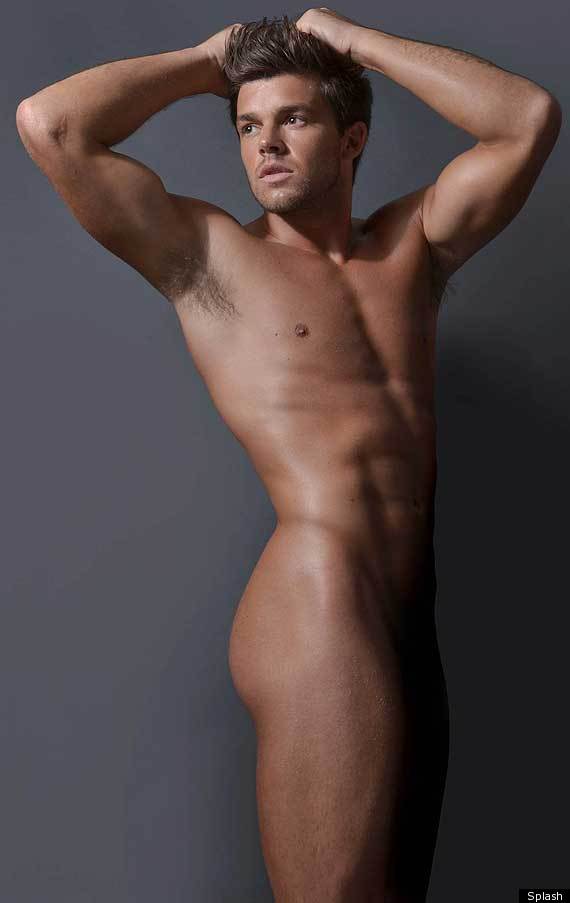 Yep, if in doubt, whip it out.
Leandro doesn't have a book or a TV series to promote - just himself, and what better way to get noticed than stripping naked for some arty farty pics?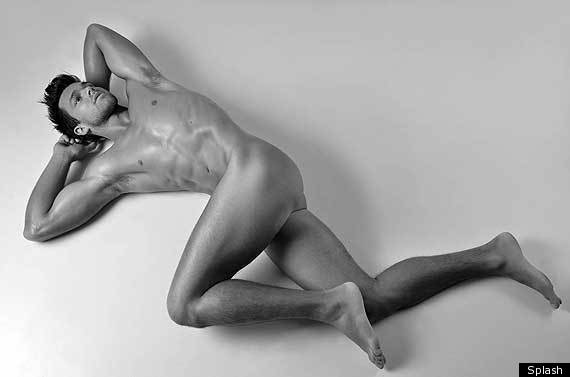 The Argentinian model is signed to Nevs Model Agency in the UK and had these new photos taken for his portfolio.
I have a feeling he might be getting quite a bit of work this year.
Follow Baggers Bites on Twitter