But despite previously calling each other all the names under the sun, Denise Welch and Nicola McLean have patched things up following a heart-to-heart chat.
Taking Nicola to one side out in the garden, Denise apologised to the tearful model:
"I just want to apologise if what I said upset you and for the way I said it," she said.
"I still have feelings about certain things, but one of the things I have looked forward to is you and I seeing each other on the outside world.
"I would like to put it behind us if we can because I am so fond of you. It was wrong and I'm really sorry and I'd like to be pals."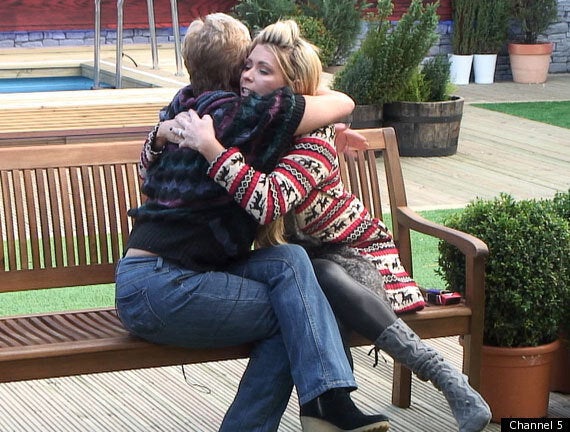 As she defended her actions towards Karissa, the former Coronation Street star said she had "picked the wrong person and it was stupid larking about".
"If Natalie was here I probably would have pulled her pants down and she would have pulled them down further," she said
A visibly upset Nicola accepted Denise's apology, and admitted she knew Denise had only meant the prank in jest.
"I knew in which way you pulled Karissa's trousers down. Had you had done it to me, I would have reacted differently," she explained.
Hmm, that's not what "the secret feminist" was saying last night...
"I didn't want them to gang up on you because I know they're intimidating - I've been intimidated by the twins in here before.
"I am really upset and I'm not going to lie about it but I really appreciate you apologising."
As the pair embraced, anyone thinking harmony was restored in the house would be wrong, as it seems like the twins are still baring a grudge.
But if the Playboy model really is so coy about exposing her botty, then why does a quick Google image search bring up so many results...
These scenes air tonight at 10pm on Channel 5.
CELEBRITY BIG BROTHER DAILY UPDATE: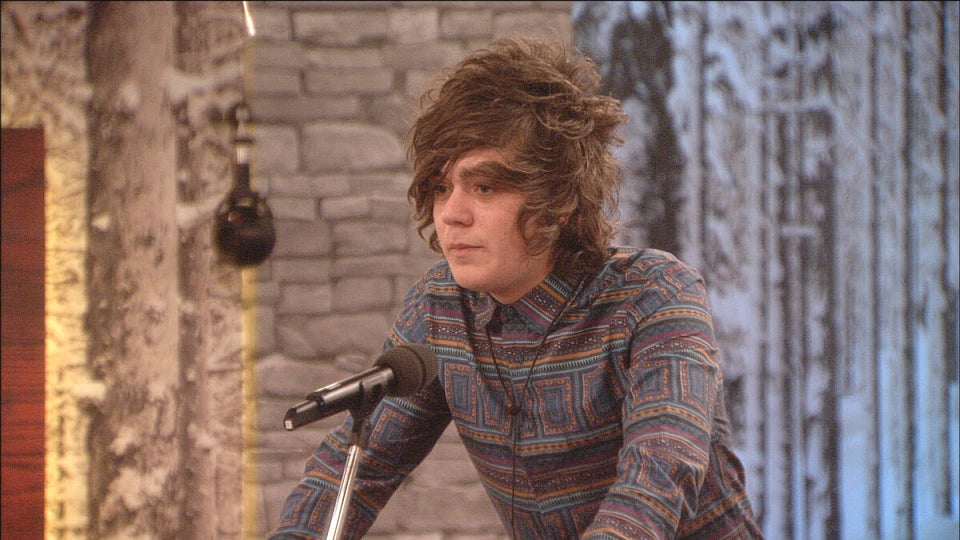 Celebrity Big Brother Days