Poorly Amanda Holden was rushed into intensive care for emergency blood transfusions after giving birth to her daughter on Monday.
The Britain's Got Talent judge checked herself in to a London clinic amid fears she would go into labour early. She delivered a daughter, Hollie Rose, who was due next week, but a complication left the new mum in a critical condition for three days.
Her rep told concerned fans: "Amanda has been in a critical condition for the past three days. She is now stable and we expect her to make a full recovery very soon.
"Until Amanda is in a position to indicate what she wants to say, there's no more information I can give."
According to The Sun, Amanda faced a fight for her life as she was rushed bleeding into intensive care, where she endured a series of emergency blood transfusions. Little Hollie Rose also faced her own battle to survive and was put on a respirator after having difficulty breathing.
A source tells the newspaper: "Amanda lost several pints of blood and had to have a number of transfusions. Hollie could not breathe.
"For a while both were fighting for life. Thankfully Hollie is now out of the woods and Amanda is recovering too. It was touch and go. Amanda was very, very ill for three days and the doctors were extremely concerned for her.
"But she is a fighter and very strong-willed. She's come through this and is delighted to see Hollie Rose so beautiful and healthy."
The actress, who is mother to six-year-old daughter Lexi, was left heartbroken last year when she lost a baby boy at seven months. She also suffered a miscarriage in 2010.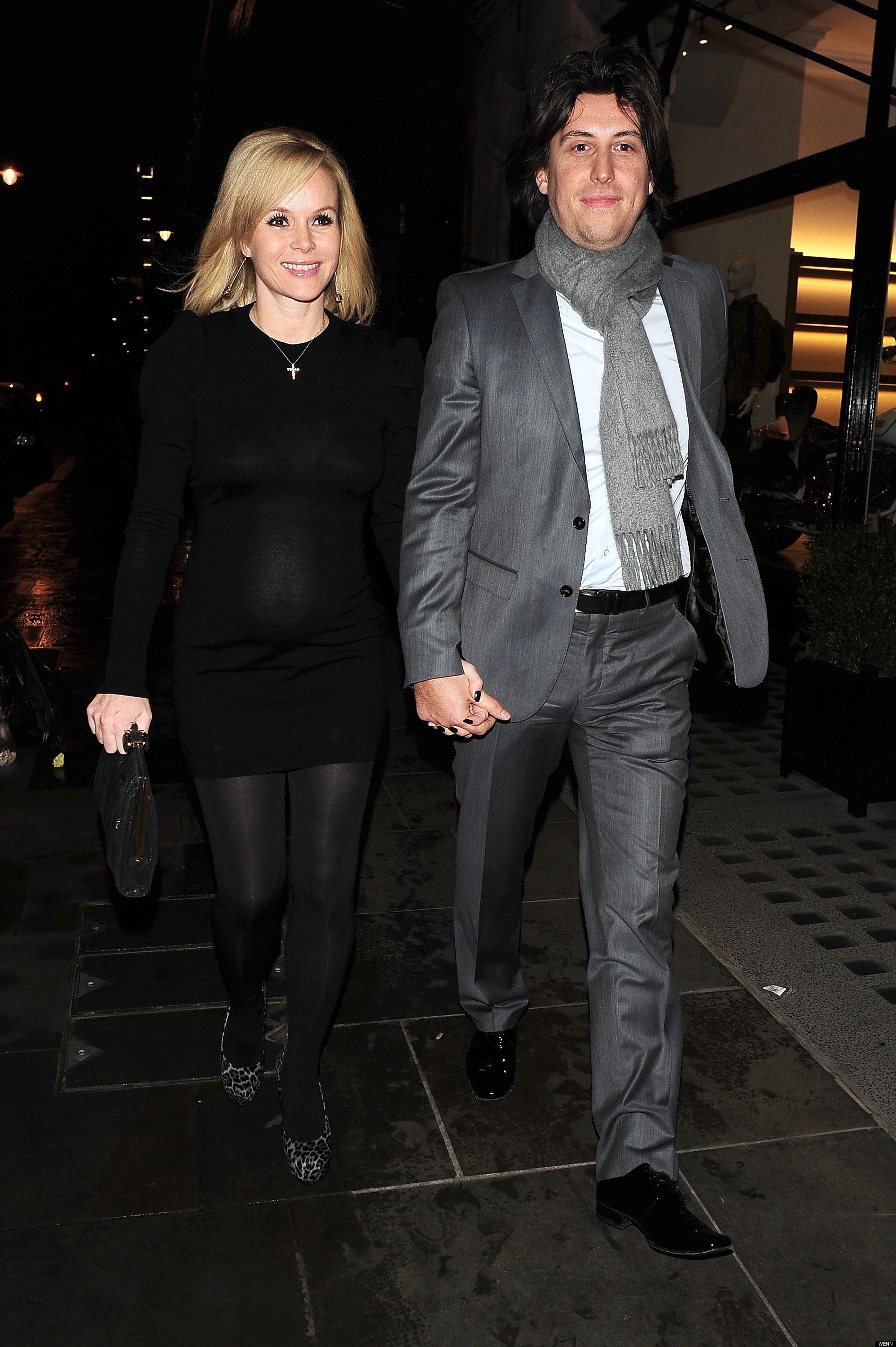 Her husband Chris Hughes is by her side at the hospital as she continues her recovery. Speaking to The Sun, the source adds: "He has been a tower of strength. It's been a very distressing time, as you can imagine. He can't wait to get them home where they belong so Hollie can meet her excited sister."
Producers on Britain's Got Talent, which will continue the audition process with Simon Cowell, Alesha Dixon and David Walliams, sent their well wishes, saying: "We wish a speedy recovery and look forward to seeing her return to BGT very soon."
We second that!