Caroline Flack has had a tough time of it of late. She faced a barrage of criticism over her relationship with One Direction's Harry Styles, only for their romance to come to an abrupt end.
And now the Xtra Factor presenter has begged for the rumours to stop, after she was linked to The Only Way Is Essex star Joey Essex.
Caroline took to Twitter to deny the reports the pair swapped numbers after hitting it off at Wednesday's NTAs, claiming she has "become an easy target" for the press.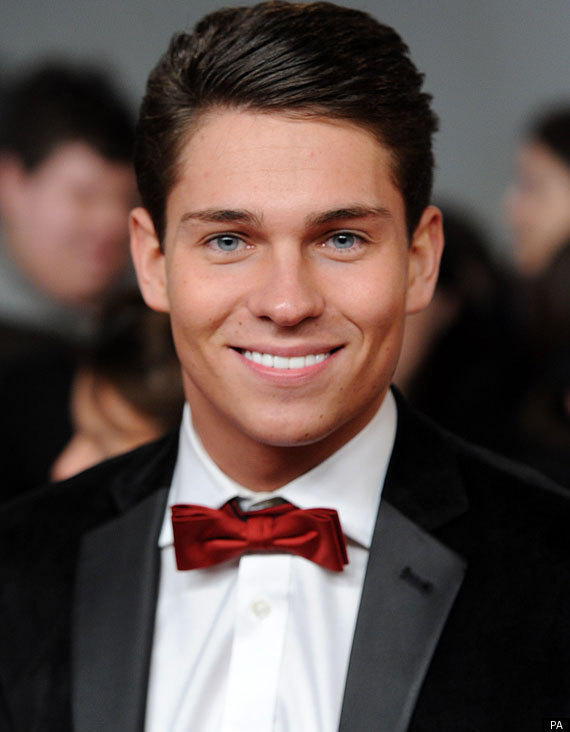 She tweeted: "I didn't even see Joey Essex at the NTAs. So there is no story. I know my situation has made me an easy target but no more please.."
Joey also backed Caroline up, rubbishing the reports on his Twitter account.
"Just to let everyone know there is nothing going on between me and Caroline Flack and we didn't see each other at the NTA's (sic)," he wrote.
So she may not be seeing Joey, but it seems Caroline is getting over her split with Harry by hitting the town with her gal pals.
Caroline was spotted out and about in London over the weekend looking merry as she sipped red wine with showbiz mate Gemma Cairney at her local pub.
A source close to the star also told the Daily Mirror, she is ready to move on from the One Direction star: "She just wants people to stop bringing up the subject," they said.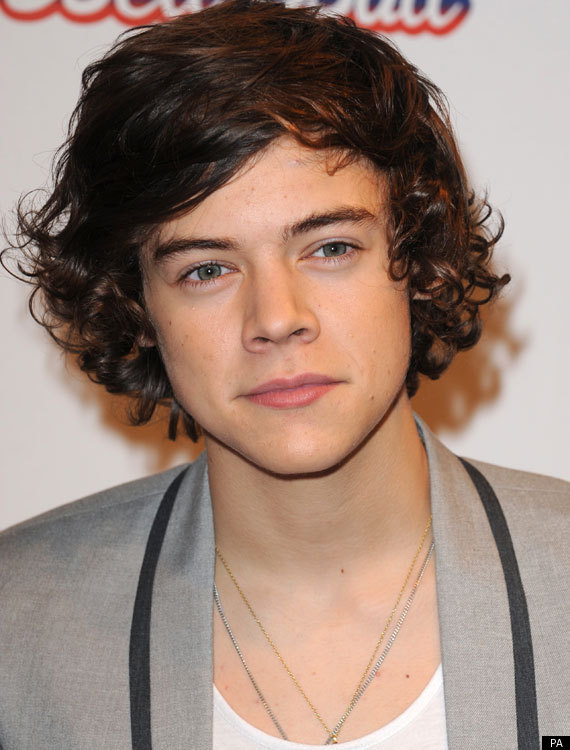 Their split was revealed last week, as Harry confirmed to his Twitter followers their romance was over.
The singer wrote: "Please know I didn't 'dump' Caroline. This was a mutual decision. She is one of the kindest, sweetest people I know. Please respect that."
And despite being ready to move on from the romance, Caroline thanked fans for their support, tweeting: "Lots of really sweet messages today.. Thanks guys! Big hug with my new gloves :)"
NTAs 2012 RED CARPET GALLERY: