The Only Way Is Essex star Lauren Pope is to meet surgeons to discuss the removal of her potentially explosive PIP implants.
The model and DJ discovered she had the implants, full name Poly Implant Prothese, after receiving a call from her surgeon's office and has now decided to go ahead and have them removed for the sake of her health.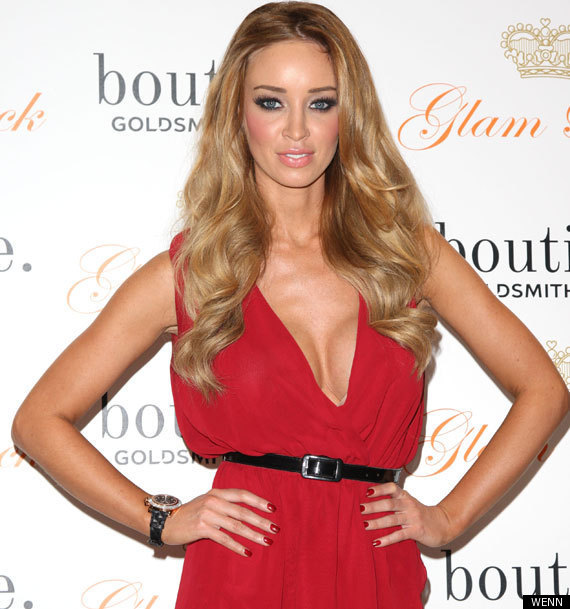 Speaking in a video posted on the TOWIE website, Lauren said: "They do tell you you might have to have another boob job after 15 or 20 years just for safety reasons, but I always said that I would never have it done again, I'd rather let them rot inside me, I do not want to go through that again.
"So I thought, 'Oh my god, I'm going to have to have it done again', but then my next thought was, and this probably sounds really bad, that I could actually get a new pair of bigger boobs.
"So I'm just going to have to see a few surgeons, decide what size I want to go to and then just grin and bear it."
On the reality show, the star recently revealed she was unhappy with the shape of her breasts saying there was "more skin below the nipple than above".
In a recent interview with ITV's Tonight, she said: "How can 40,000 women be in the same situation now, where we'll either not have an operation and keep them in us and think it might be fine? Or we have to have another major operation to get them taken out."
CELEB PICS OF THE DAY: