A durable tin of World War II lard was declared edible by German pensioner Hans Feldmeier, more than 64 years after he received the pig fat in a food parcel.
The cooking and baking 'staple' was sent in food parcels to Germans, as part of an effort to help the suffering nation after the Second World War.
Hans Feldmeier said he received the tin of lard with noodles and some milk when he was a student in the northern city of Rostock.
The lard was delivered by US aid agency Care as part of millions of packages that were distributed to families during the tough post war years. Not only containing food supplies, in future years they also contained carpentry tools and medicine supplies. CARE still responds to many humanitarian disasters today.
A French girl holds a CARE package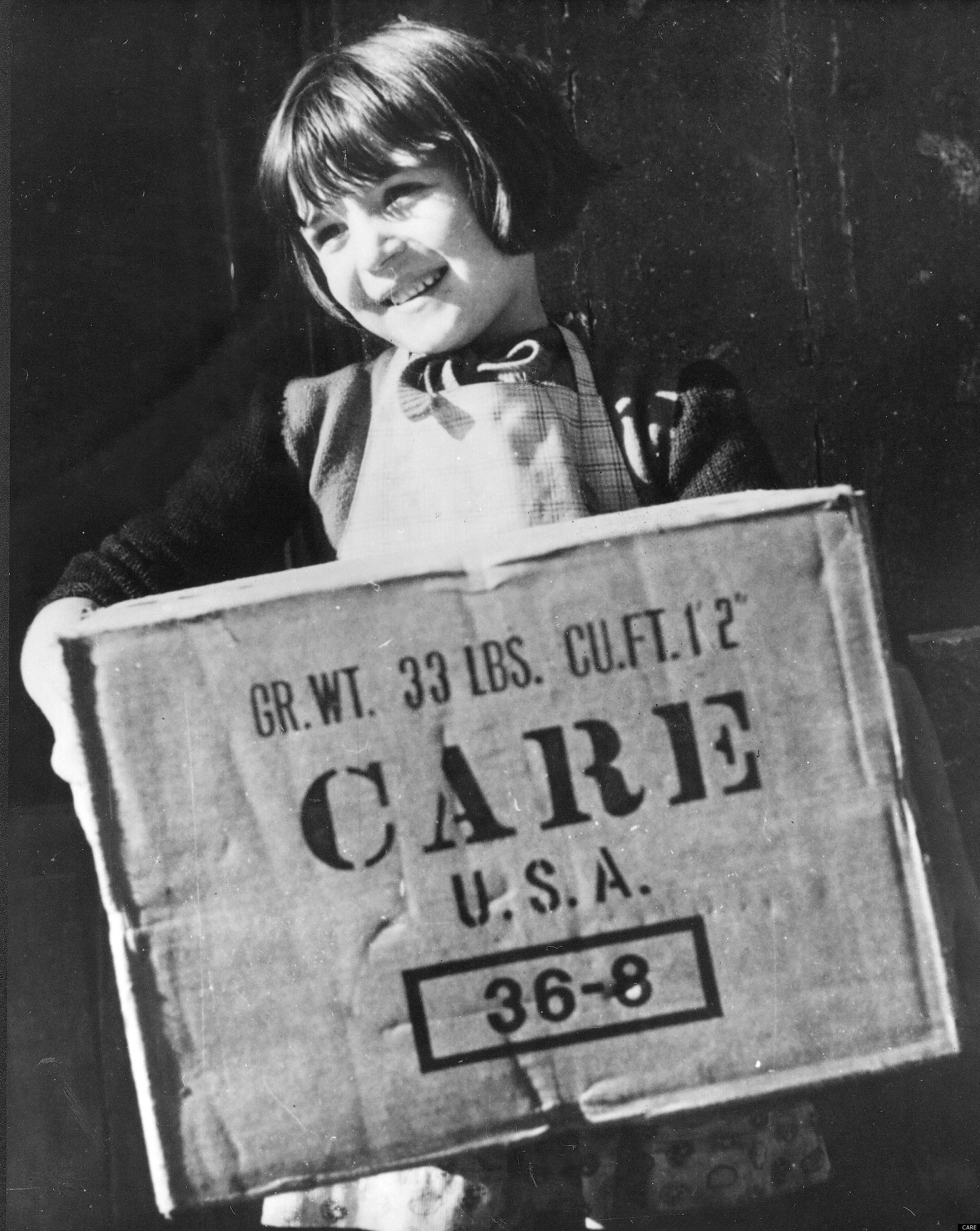 Feldmeier, now a sprightly 87-year-old told the AFP news agency "he just didn't want to throw it away" and took the ancient lard to food safety agents at the office of agriculture, food safety and fisheries in the eastern state of Mecklenburg-Western Pomerania..
As the lid was wound off the ancient tin, food safety expert Frerk Feldhusen sniffed the fatty mixture to deliver his virtuoso verdict:
"Gritty consistency, difficult to dissolve and looked a bit old," the official told AFP.
However, "all in all, given its level of freshness and its material composition, the product is assessed as satisfactory,"