X Factor judge Tulisa Contostavlos has hit back at criticism about her apparent sunburn in snaps taken during her trip to Los Angeles.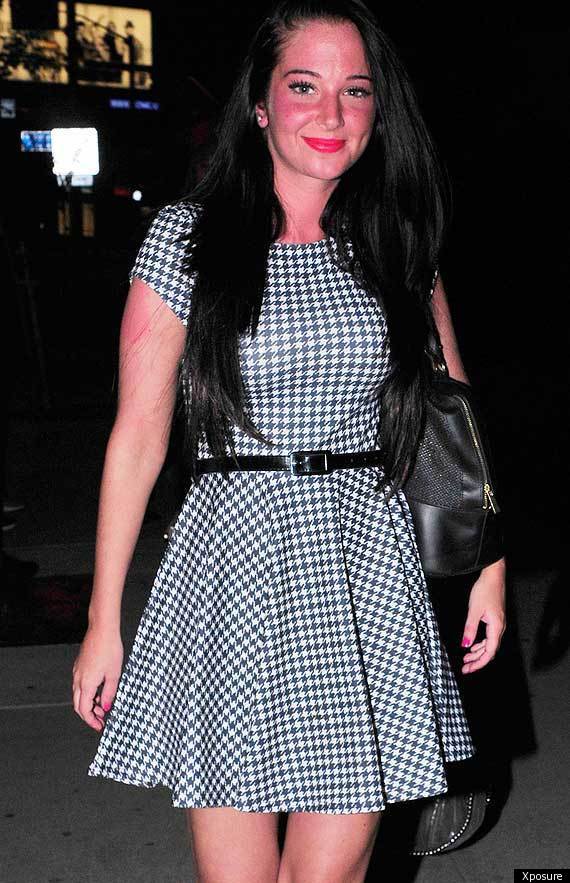 The star is currently in the US putting the finishing touches to her debut solo album and stepped out looking hot and flustered whilst on her Californian trip. But the singer has insisted her red skin is down to heat rash rather than spending too much time in the sun.
Taking to Twitter, she wrote: "Y r people tweetin me sayin I'm sun burnt? I get weird heat rashes, get em every month or so, makes me bright red 4 about 3 hours lol"
Still, at least Tulisa was able to see the funny side, tweeting: "They should do their research, that s**t is offensive, not my fault I look like a lobster once a month..LMFAO..#tomato face"
Tulisa later managed to forget about her 'tomato face' after she was spotted in fits of giggles with PA Gareth Varey in a sex shop.
But it's not all fun and games for the N-Duz star as she still has more work to do on her solo effort.
On her impending music release, she recently told Capital FM: "I've got my single ready to release. I'm going to be shooting a video soon. Haven't got a set date, but I'd say within the next two months definitely."
CAMERA SHY CELEBS