Scientists are on the case after a mysterious white cobweb was discovered on nuclear waste at a US facility.
There are fears the webbing, found on a sample of uranium last month, may have been spun by a 'mutant' spider, The Sun reported.
According to the Daily Mail, the discovery echoes the plot of Spider Man – where Peter Parker becomes a superhero after being bitten by a spider at a nuclear waste facility.
It added: "Experts say that any creature inside in the pools of water – which are intended to protect workers – would have been exposed to the nuclear fuel.
"This raises the prospect of a creature having morphed into a new species of 'extremophile' after being exposed to uranium."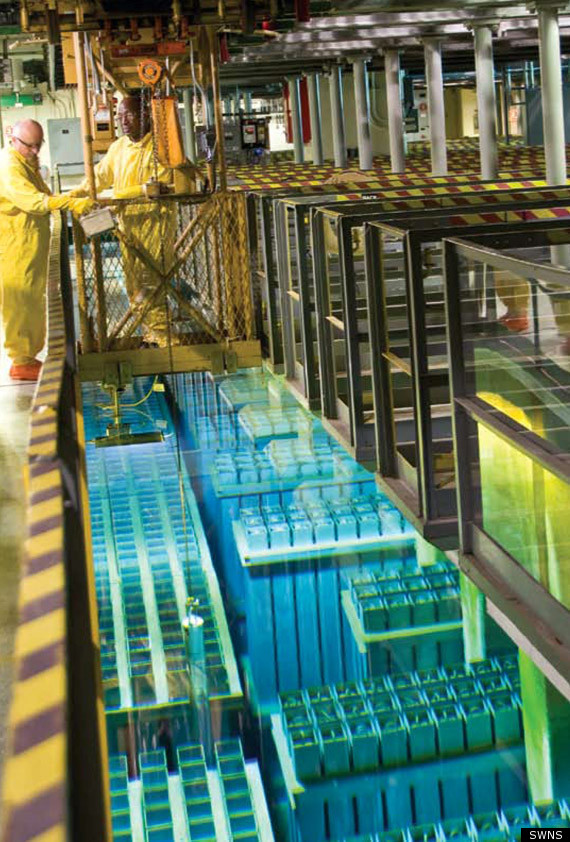 Workers at the facility where the mysterious webbing was found
The webs were discovered at the Savannah River Site, a 300-square-mile nuclear reservation owned by the US Department of Energy.
Experts from the Savannah River National Laboratory in South Carolina are running tests on the "string-like growth".
A spokesman said: "We observed it, it was unusual, it appears to be biological in nature but we don't know for sure.
"It doesn't seem to be doing any harm." The full results are due in March.
A report by the Defense Nuclear Facilities Safety Board, said: "The growth, which resembles a spider web, has yet to be characterised, but may be biological in nature."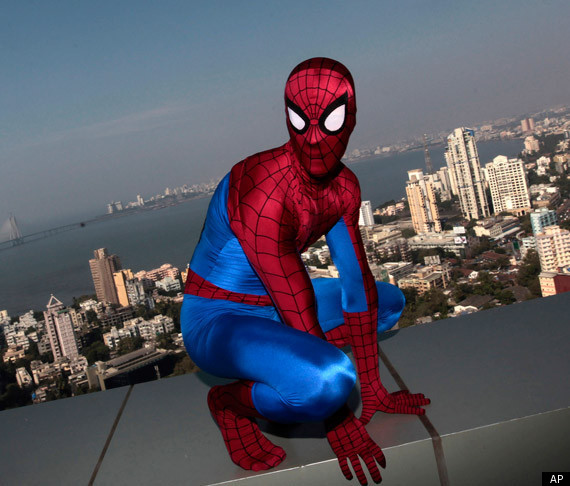 The discovery echoes the plot of Spider Man - where Peter Parker becomes a superhero after being bitten by a spider at a nuclear waste facility