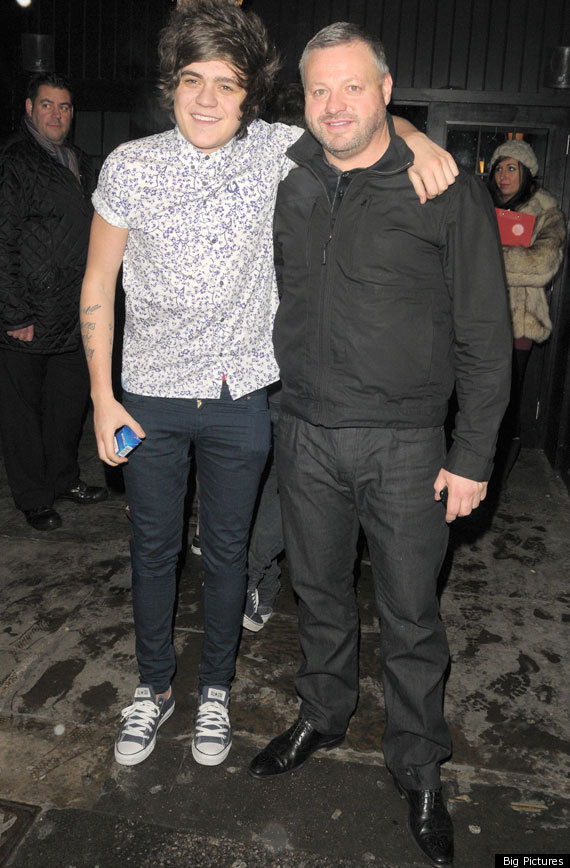 Looks like Frankie Cocozza has moved on from his bromance with fellow Celebrity Big Brother housemate Kirk Norcross and replaced him with Kirk's dad Mick.
Frankie was spotted at Mick's Essex hot-spot Sugarhut last night as he partied at the TOWIE venue for the second time in a week.
But Kirk wasn't going to let his dad steal his buddy, turning up at the venue later on, and sporting a very fetching man bag too.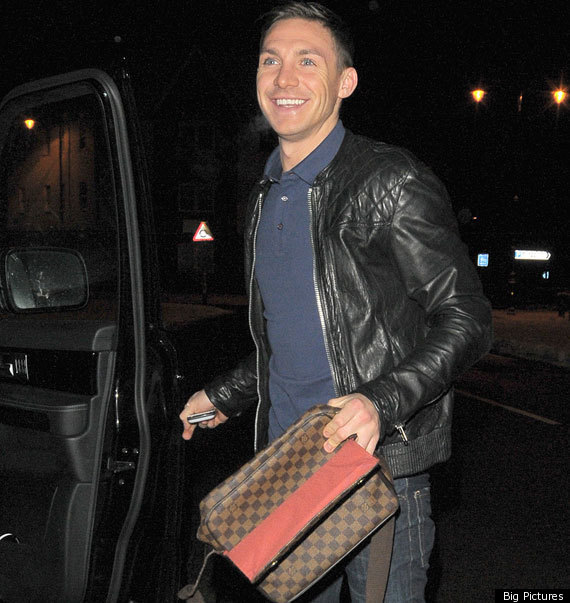 After originally deciding to stay in with his porn star girlfriend Stacey, the thought of his dad muscling in on his bromance was too much to bear.
At 10.40pm, he tweeted: "having a chilled night in with @StaceyxLaceyxxx its good to finally be home! X," before changing his mind two hours later.
"En route to @sugarhut had to have a cheeky look in their I herd that guy @FrankieCocozza was in their having in large! Lol x," he tweeted.
It looked like a fairly tame night for the lads, and for once Frankie was not spotted gurning or stumbling out of the club at 4am.
Perhaps he's a changed man? It looks like his barnet has finally had a bit of a chop too.
One thing hasn't changed is Frankie's love of the ladies, as the former X Factor star has been voted the flirtiest celeb on Twitter in a new poll.
Frankie beat the likes of Russell Brand, Olly Murs and Mark Wright to the top spot in the new Gala Bingo poll.
Only on Wednesday night he was spotted dragging two blondes back to his hotel.
It's reassuring in these times of uncertainty that some things never change.
CELEBRITY FILFS