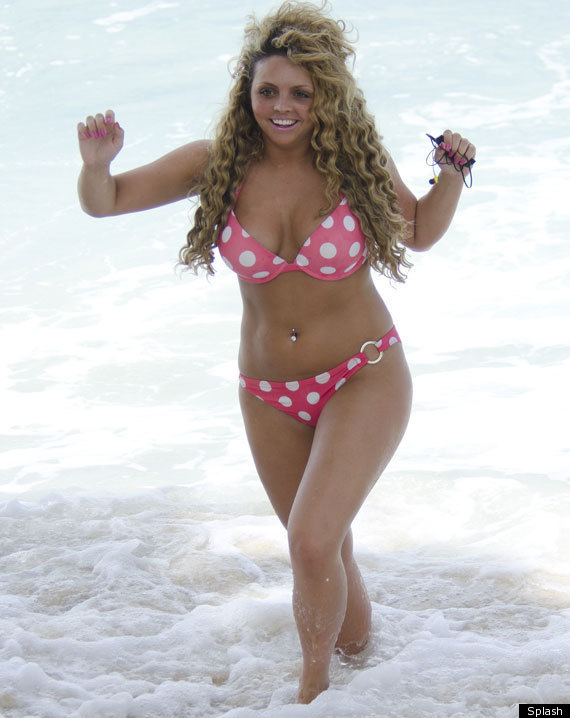 Little Mix's Jesy Nelson may have suffered at the hands of online bullies during her time on The X Factor, but she isn't letting it hold her back anymore.
The singer showed off her new slimline figure as she frolicked in the sea on a Barbados getaway, socking it to Internet trolls who had previously called her fat.
Jesy looked gorgeous in a variety of colourful bikinis on her well deserved break, sporting a glowing tan and with her lion-esque mane more voluminous than ever.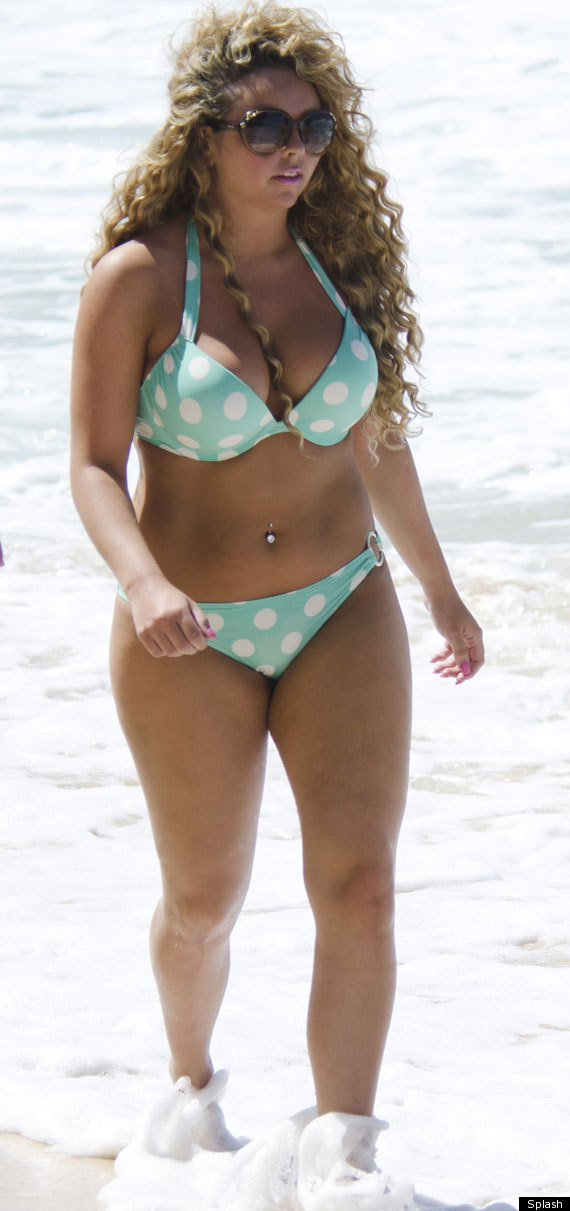 It is the calm before the storm for the singer, as Little Mix prepare to hit the road as part of The X Factor tour, before heading into the studio to record their debut album.
And Jesy was taking every opportunity to relax while she can on her holiday, squeezing in forty winks in a hammock.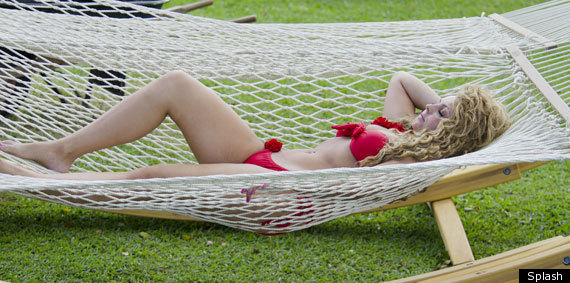 Her new figure is the result of a strict exercise regime she put herself on after appearing on the talent show.
The star was said to be taking at least three training sessions a week in a bid to shape up ahead of the 32 date tour.
Jesy became a target for bullies on last year's series of X Factor about her figure, and was seen breaking down in a VT which aired on the show.
"People are writing a few nasty comments and it has just got to me a little bit," she said.
"When you've got your own insecurities and then when people go and tell you and write them on websites for everyone to see it just makes you feel really rubbish.
"Being in a girl group with three beautiful girls who are a lot slimmer and smaller than me... and obviously I know I'm a lot bigger. I find it really hard when people publicise it on Twitter."
But after seeing these pictures, she's got absolutely nothing to worry about.
CELEBS ON HOLIDAY GALLERY