We were always big fans of Amelia Lily and those big ol' pipes of hers on last year's X Factor and so despite not winning the competition (no bad thing - see JLS, One Direction and Cher Lloyd) we're pleased to hear she's gone and bagged herself a record deal to the tune of £500K for three albums.
And if that wasn't exciting enough (yeah, yeah - we don't get out much, ok?), we're even more giddy at the news that she's recording with the team behind all of Girls Aloud's hits.
Now this is amazing for at least two reasons:
1. It takes the edge off the fact that Frankie Cocozza will have a No.1 hit before Cheryl and the girls ever get back together.
2. Amelia Lily's voice + Girls Aloud-esque tunage = pop heaven.
What's not to love?
Right, we're off to listen to The Promise.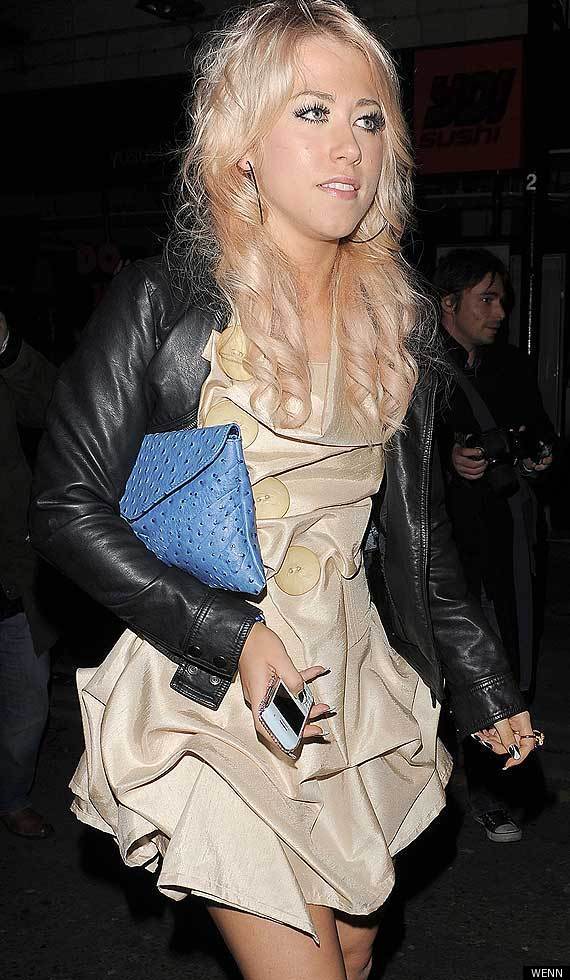 CELEB PICS OF THE DAY