Cher Lloyd has apologised to Cheryl Cole for accusing the Girls Aloud star of relying on auto-tune at gigs.
Cher became embroiled in a spat with her former X Factor mentor following a recent radio interview in which she suggested Cheryl was unable to sing live and in tune without the technology.
Cheryl soon hit back on Twitter with a stark warning to her former protegee to be respectful as her star rises.
Speaking to Dan Lobb and Kate Garraway on Daybreak, a remorseful Cher apologised and dismissed her comments as "word vomit".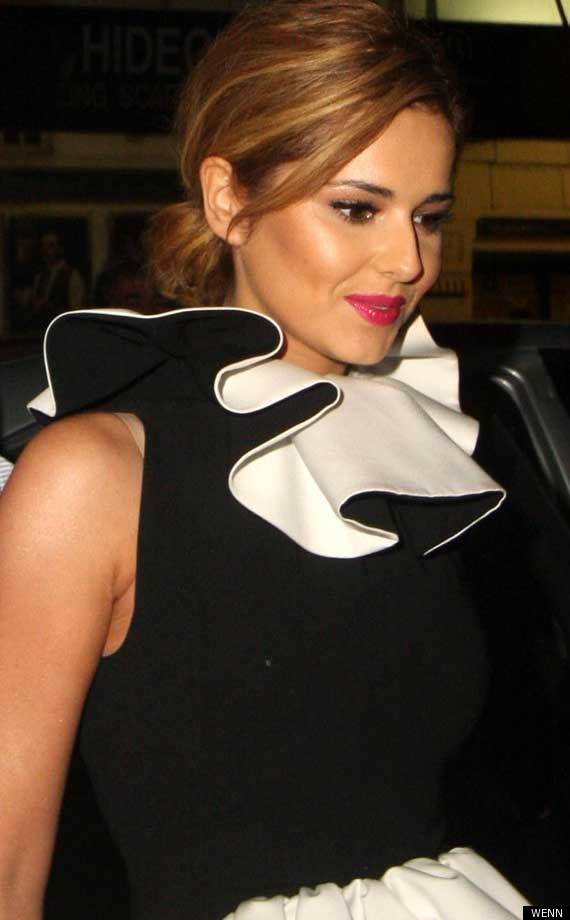 Cher, 18, said: "Basically I said something on radio that I shouldn't have said and it wasn't intended to sound as bad as it did.
"All I was saying was that I would love to perform with her live and then I made a little joke about only if she sang live. I want to say sorry to her if she found that offensive.
"It just got blown out of proportion. At the end of the day, she was the person who got me where I am today. If it wasn't for her, I wouldn't be sat here now talking to you."
Cher insisted she has learned her lesson from the blunder, adding, "I should still be on top of it. I'm in the public eye now, so word vomit is not good!"
CELEB PICS OF THE DAY