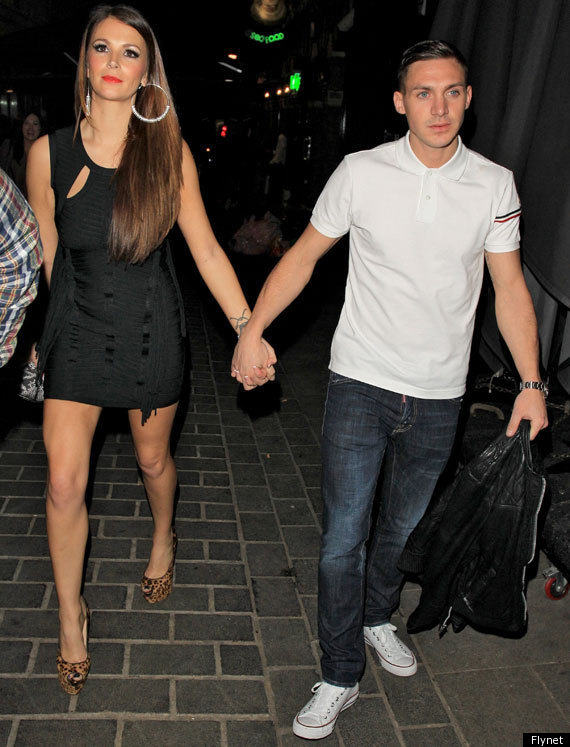 Only this week, Natasha Giggs proclaimed to the world (via the medium of a magazine deal) of how her and estranged husband Rhodri were working through their problems in the hope of a reconciliation.
So we wonder what he will make of these pictures of Natasha out on the razz with her Celebrity Big Brother housemates?
The WAG was spotted holding hands with Kirk Norcross as they left a London club after partying with Frankie Cocozza, Gareth Thomas, Nicola McLean and her husband Tom Williams.
Former TOWIE star Kirk obviously did a funny as they were both howling and gripping onto each others' paws.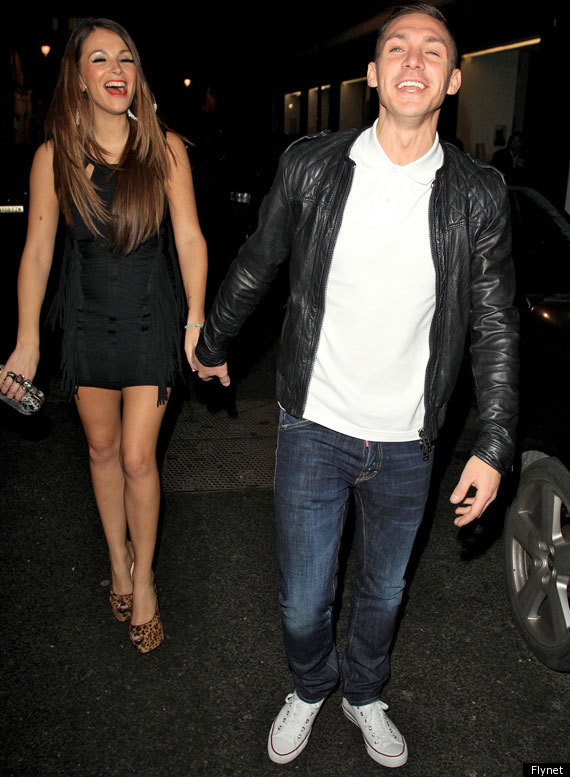 But it seems our 'Tash knew her naughty behaviour would raise a few eyebrows as once she got home, she took to Twitter to predict today's headlines.
"Can only imagine the headlines after tonight's pics.... What a great night!!!! #CBB made me bloody good friends...!!" she tweeted, which has since been removed from her Twitter.
Don't worry love, we've all had the hangover guilts.
In this week's Closer magazine Natasha told of how her and Rhodri were working on trust issues after moving back in together in the aftermath of her eight year affair with his brother Ryan.
"It's a huge thing for Rhodri to get over - especially as everyone will always have an opinion, so it's hard for us to move forward. We're trying to work on our friendship and build trust," she said.
Last night was also a good one for Frankie Cocozza, who continued to work his 'charm' on the ladies.
The scamp was pictured playing tonsil tennis with one lucky lady, before walking her mate back to his hotel.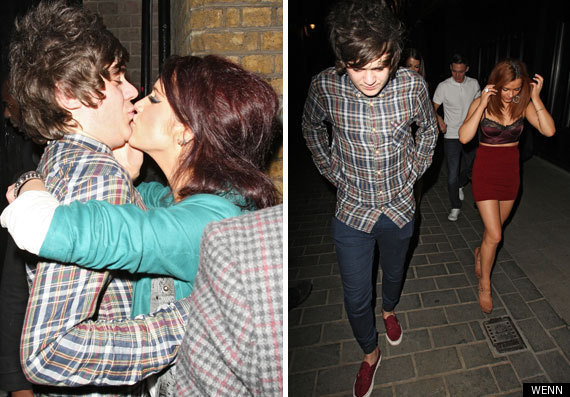 Talk about a smooth operator.
CELEB PICS OF THE DAY