They're the most unlikely celeb couple since Jason Orange and Catherine Tate, but it looks like Cat Deeley's rumoured romance with Patrick Kielty is official.
Patrick has apparently confirmed the pair's relationship after telling friends Cat was "the special lady in his life".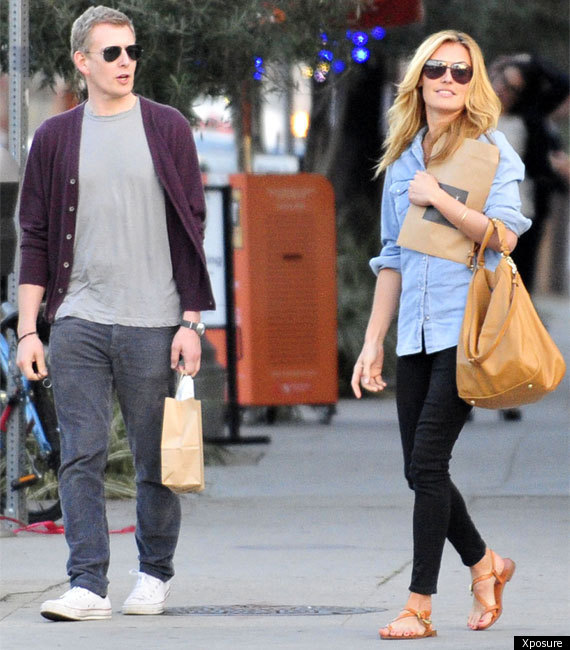 The Irish comic was overheard telling pals of their romance during a night out at the Electric House members' club.
A source told the Daily Mail: "Patrick was there talking to a group of friends when somebody asked him if there was a special lady in his life.
"He looked slightly sheepish and then said: 'Yeah, Cat'. When one of the men asked, 'Cat who?' he replied: 'Cat Deeley'."
The pair first sparked speculation of their romance when they were spotted holidaying together for the second time earlier this month and were also seen enjoying a Valentine's meal together in LA last week.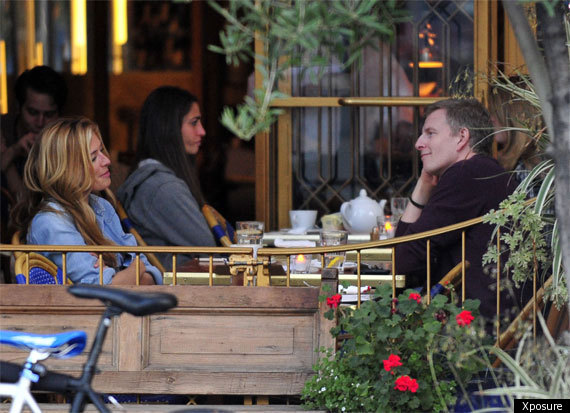 Cat and Patrick first struck up a friendship when they hosted Fame Academy together between 2002 and 2005, but it now looks like it has turned into a lot more.
Since the series ended, Cat has made a name for herself in the US fronting So You Think You Can Dance? and has dated some of LA's most eligible bachelors including Jack Houston (nephew of Angelica) and True Blood's Michael McMillian.
Since her relationship with Michael ended in July 2010, Cat has struggled to find Mr Right.
She told The Mirror last year: "I'm dating lots of different guys, but let's just say I haven't found my Prince Charming yet... and I've kissed a few frogs too!
"There are fit men everywhere, so it's just a case of finding them. I'm working my way through them, one man at a time."
While the relationship may still be in it's infancy, Cat shouldn't hold out hope on wedding bells with Pat.
He told the Daily Record of how he didn't feel the need to get married despite turning 40.
"I've a theory that doctors have messed marriage up," he said. "Til death do us part? People are living much longer now. People should put marriage off as long as they can."
We contacted a spokesperson for Cat who declined to comment on her relationship with Patrick.
CELEB PICS OF THE DAY