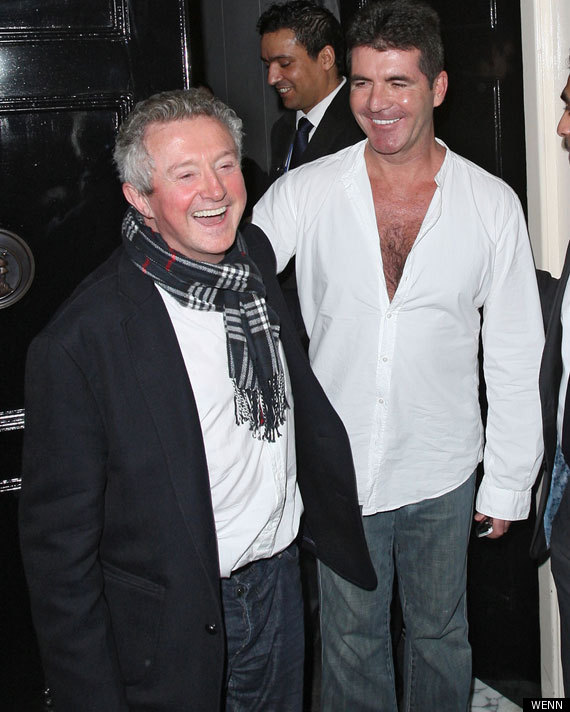 While we love the image of Simon Cowell and Louis Walsh sat around watching football, drinking beer and talking about picking up birds, we highly doubt that is what they get up to on their lads' nights.
And as the duo stepped out in London town last night, we saw that their boys' only adventures aren't strictly, erm, boys only as Simon couldn't resist bringing along one of his ex-girlfriends.
Simon and Louis were joined by Jackie St Clair as they partied at London's Arts Club last night.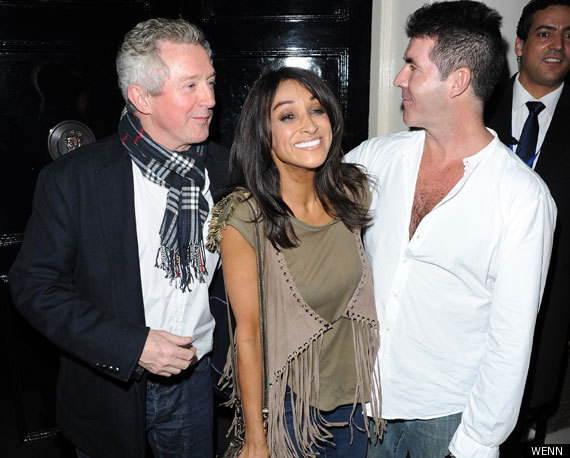 But there was no sight of Simon's fiance Mezhgan Hussainy, fuelling rumours the couple have split.
Only yesterday, the music mogul spoke of how it is unlikely he will ever get married.
A frank Simon made the revelation during an interview at a tea hosted by his publicist Max Clifford to benefit the Shooting Star Chase charity.
"The truth is no-one will marry me. I must have made 65 marriage proposals and no-one's said yes so it's probably not going to happen," he said.
One person he'll always have though is little Louis, and as the pair left the party together at 3am, Simon couldn't resist taking the mickey out of his former X Factor sparring partner, who was showing off the results of his hair transplant.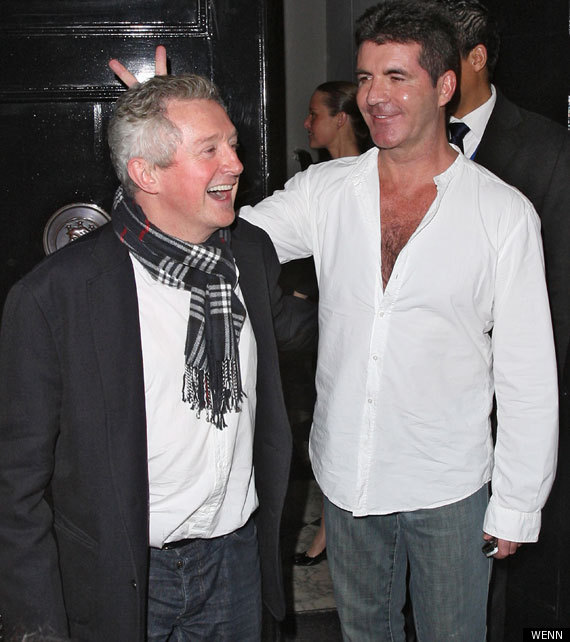 And it looks like the terrible twosome could soon be back on screen together, as Simon is eyeing a return to the British version of The X Factor, after leaving to launch the US show last year.
At the same charity event yesterday, Simon told of how he is hoping to switch the dates around of the shows allowing him to appear on both versions.
"Do you know what, I'm going to see maybe if we can move the dates around so I can do both shows in the future because I miss it ... and the other judges are not as good as me," he said.
So who on earth will be sat behind that desk for the next series?
Well it sure won't be Cheryl Cole...
CELEB PICS OF THE DAY