Former The Only Way Is Essex star Kirk Norcross may have been spending too much time with Frankie Cocozza - he's admitted to taking drugs.
The pair formed a 'bromance' during their time in the Celebrity Big Brother house in January and Kirk has now stood up for his pal Frankie by attempting to play down the scandal surrounding his axe from The X Factor.
Speaking to Now magazine, Kirk said: "Everyone's done drugs. I put my hands up and say I have. But you can't do it much in this job. If you get caught, it's over."
Despite getting the chop from the country's biggest TV talent show, Kirk's bestie Frankie doesn't appear remorseful, admitting he only passes up drugs because he's having such a great time since finding 'fame'.
He said: "I know how much of a big deal it is. I don't need to mix about with that s**t because I'm having such a good time anyway. Not a chance I'll take them."
Even though he's ditched drugs, Frankie, who admits he drinks to the point of being sick, confesses his family is concerned about his hedonistic behaviour.
When asked if his family tries to stop him, Frankie said: "Obviously. But they've said it before - all that s**t of, 'Stop going out and getting p**sed.'"
Frankie is unlikely to want for a drinking buddy as Kirk, who was recently dating porn star Gemma Massey, is now happily living the single life.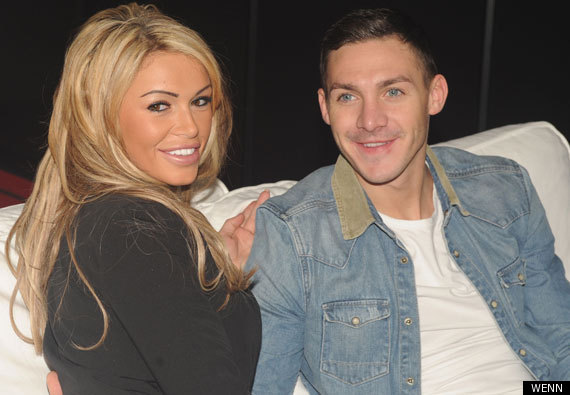 Speaking about his ex, Kirk said: "I'm 100% single now. I liked her a lot but I need to get on with work. To start with I just wanted to have sex with a porn star, but then I really fell for her."
He added: "She quit (porn). I felt the need to watch one of her films - she was much better when she was having sex with me!"
CAUGHT ON CAMERA