We all love a good sick day don't we? The chance to stay on the sofa all day with a duvet and a Lempsip, catching up on what the Loose Women are up to - it almost numbs the pain of feeling like you've been thrown up by a dog.
But when you're a lowly paid TOWIE star, you just can't afford to take time off as Lauren Pope proved last night.
After only having breast surgery a week ago, the poor little lamb had to drag her carcass out of her bed, pop her glad rags on and hit the town, all in the name of 'work'.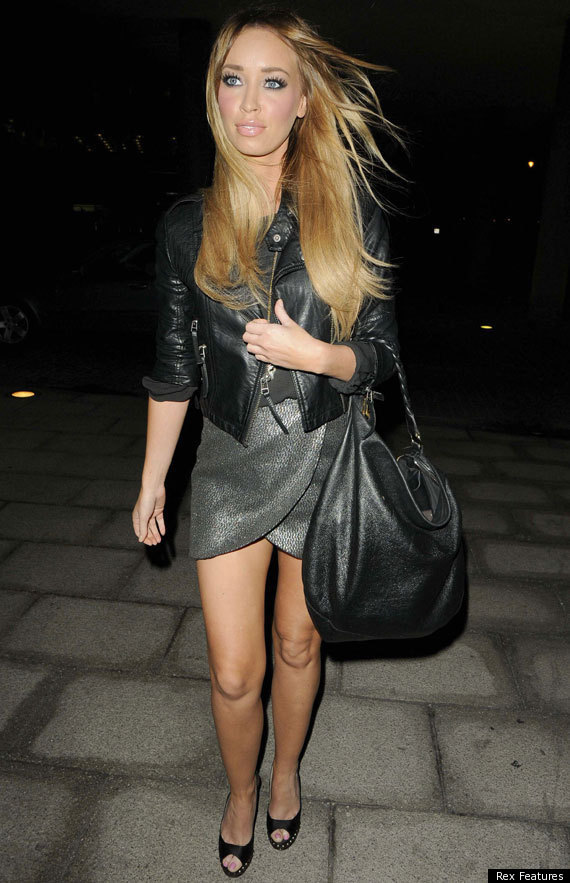 Popey hit the Hair Awards in London last night before heading to the Sky bar for a hard day's night.
Covering up her new boobs in a shimmery grey dress, you wouldn't believe she was recovering from an operation.
But honestly, it really is such a hard life, getting paid to turn up at swanky parties and bag a load of free goodies.
"Workaholic" Lauren seems to think so anyway as she tweeted this morning that she wasn't 'working' again until she was fully recovered from her operation.
"Rest day for me 2day after goin back to work last nyt...no more work now till Im fully healed! #workaholic #nosickpaywhenyourselfemployed!!" she said.
On Sunday's episode of The Only Way Is Essex, she was seen recovering from her surgery, where she had her poisonous PIP implants taken out and replaced.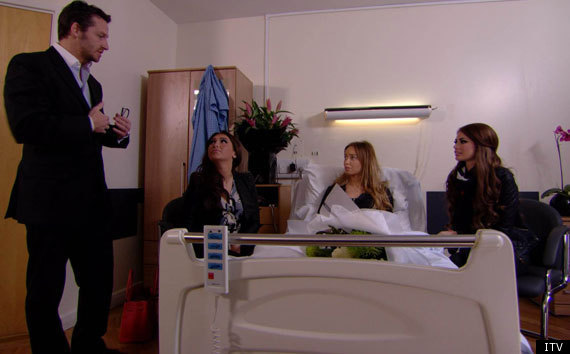 She had vowed to take it easy, tweeting after the show: "Thx 4 all msgs, I have had my PIP's removed n am so happy with the results. Big thx to @MYA_Tweet n Dr Russo, relax time 4 me now this wk!"
That lasted long then.
TOWIE SERIES 4
The Only Way Is Essex - Series 4