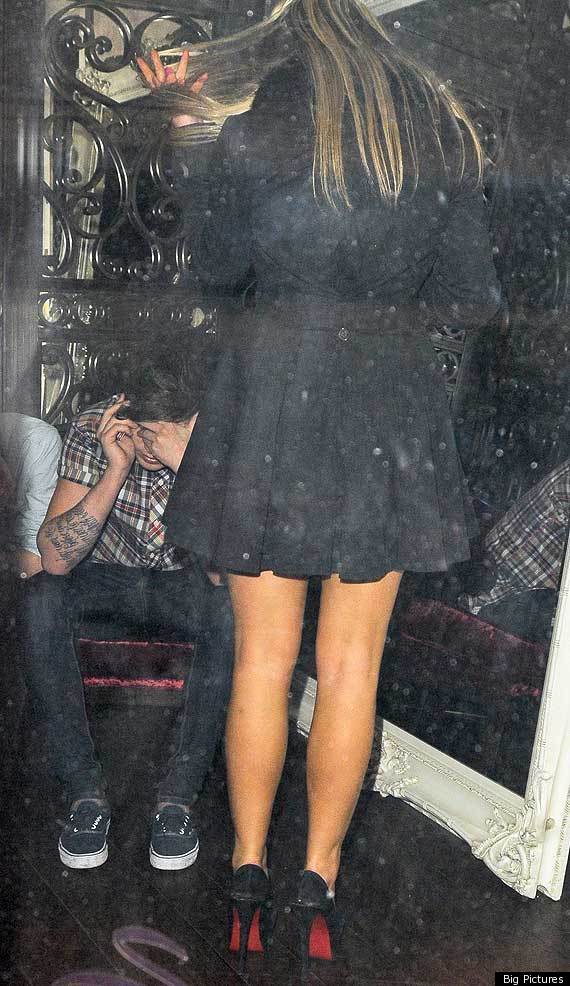 No wonder Frankie Cocozza needs a little sit down. The poor lamb still can't move for female admirers despite his 15 minutes being up hours ago.
The shamed X Factor star was spoilt for choice on another night out on the lash where he was fighting 'em off from all corners.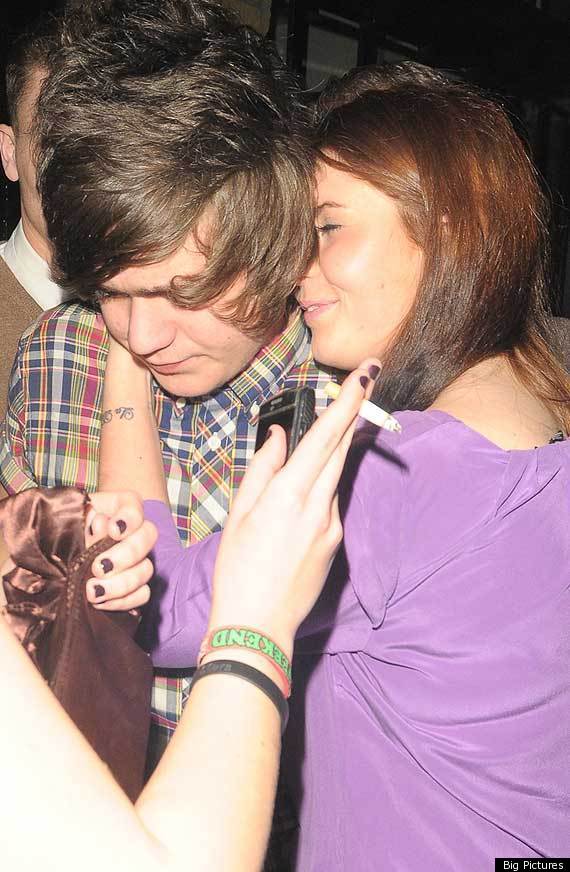 And it looks like it all proved a bit too much for him as he took some time out to contemplate his options while a blonde admirer stood over him, waiting patiently. Very civilised.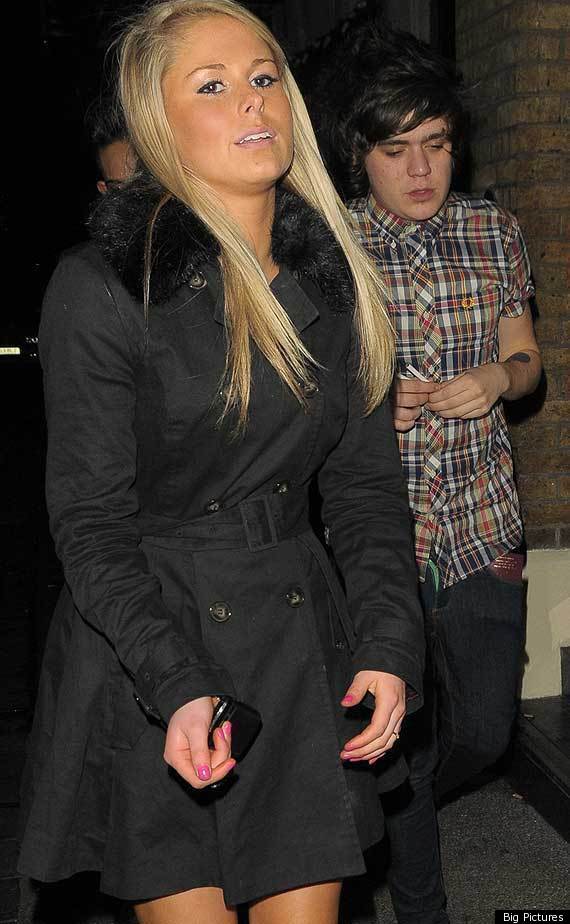 Despite girls throwing themselves at the Celeb Big Brother star, it seems Frankie - for this week at least - only has eyes for one special lady - fellow Z-lister Jodie Marsh.
Frankie first met Jodie when she was a special guest on this year's Celebrity Big Brother and has since admitted that he asked the glamour model out but she turned him down. Ouch.
"I texted Jodie to ask her out," he told The Sun. "I f**king love her. But she's having none of it. Anyway, she couldn't handle me."
But Jodie was quick to put Frankie in his place taking to Twitter to say it's HIM that couldn't handle HER.
She wrote: "And for the record @FrankieCocozza it's you who couldn't handle me! :-) haha. I eat men for breakfast... after my oats and protein x".
And with those new muscles of hers, we don't fancy Frankie's chances much. Plenty more fish and all that.
Follow Baggers Bites on Twitter
CELEB PICS OF THE DAY