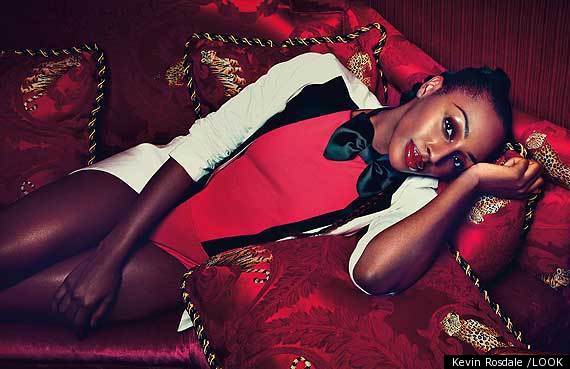 We can certainly see what Jermain Defoe sees in Alexandra Burke after clapping eyes on these seriously sexy new shots of the singer in the new issue of Look magazine.
But if the X Factor winner is in love, she's remaining coy about the rumours linking her to the footballer, for now at least.
Reports at the weekend suggested Alexandra had scored with the Tottenham striker a few weeks ago after they were spotted at a London hotel together.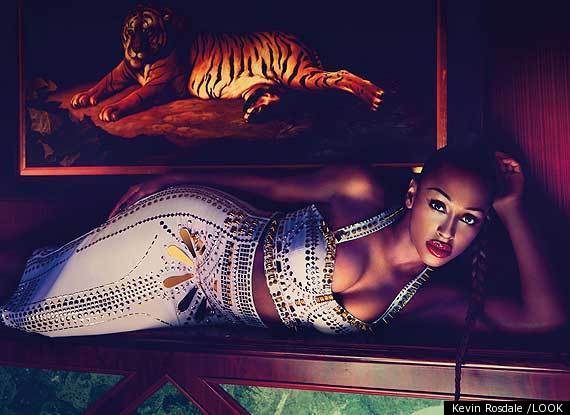 Jermain has dated several high profile celebs including Big Brother stars Imogen Thomas and Chantelle Houghton but is Alex his latest lady friend? For now at least, she's keeping schtum.
She told The Mirror: "Jermain and I have been friends for ages. At the moment I don't really wish to talk about it. I'm sorry."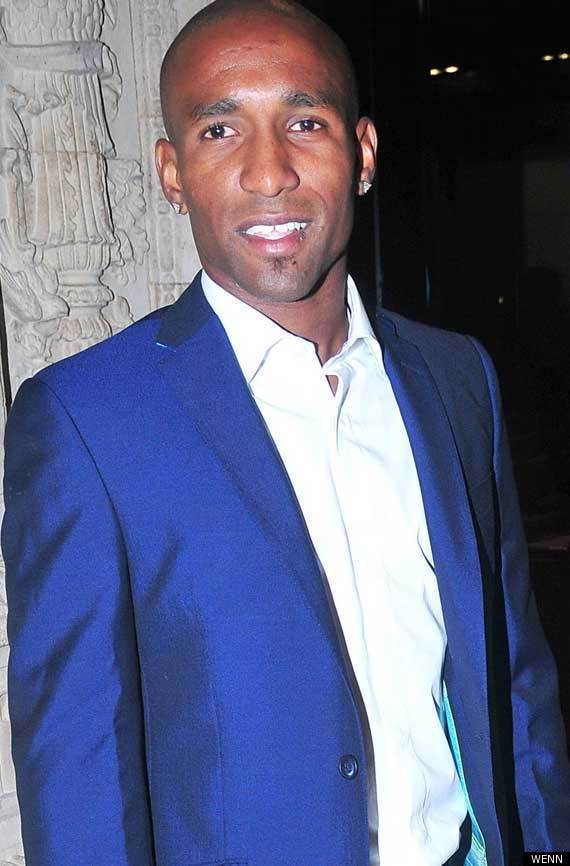 Hmmm, mysterious. We'll just have to keep an eye out for her at White Hart Lane!
However, the singer was a little more forthcoming about the success of X Factor boyband One Direction, gushing: "I'm so proud of them. As far as I know the boys are enjoying every minute, and good for them. They're huge at the moment. Absolutely huge."
Revealing a long-term friendship with band member Niall Horan, she says: "I speak to Niall every single day, he's such a sweet boy. He said to me the other day, 'It's all happening so fast... my life is just going before my eyes'.
"I keep telling him to relax and enjoy it. It's really sweet to see someone so humble going through so much and being so appreciative."
Meanwhile, Alex has revealed that the inspiration behind her new body is none other than Myleene Klass.
"I saw pictures of Myleene Klass in Barbados over Christmas and I was like: "Oh my God! How is she looking that good?" So I started doing loads of classes at the gym," she told Look magazine.
"I was a size 10, but now I'm an 8-10 and my arms, legs and bum have lifted. I genuinely feel great now."
To read the feature in full, see the new issue of Look, out now.