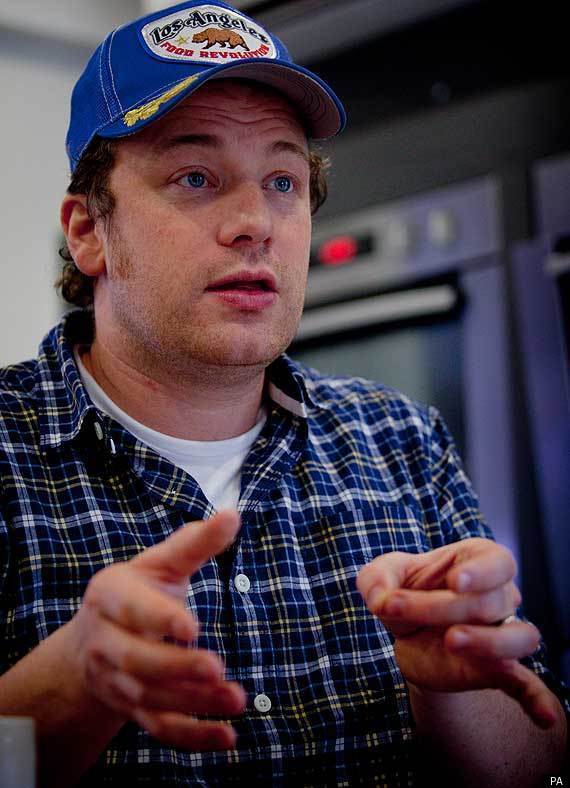 If you think someone's put on a bit of weight it's never a good idea to mention it. If you haven't got anything nice to say then don't say anything at all, right? Errrm, not if you're an Aussie hack, no. That's exactly what happened to Jamie Oliver during his trip Down Under yesterday - and funnily enough he didn't take too kindly to the comment.
The TV chef - who is on the promo trail in Australia where he has opened a new restaurant and is plugging his Ministry of Food - was asked by an Aussie journalist if he'd put on weight since his last visit to Oz. As you do.
A visibly peeved Jamie replied: "I don't know. I think the last time I had a filling in my teeth, which was quite recently, I was in good nick. But really, I am not really sure.
"Are you from a tabloid? Thanks for noticing, you b**ch."
Touche!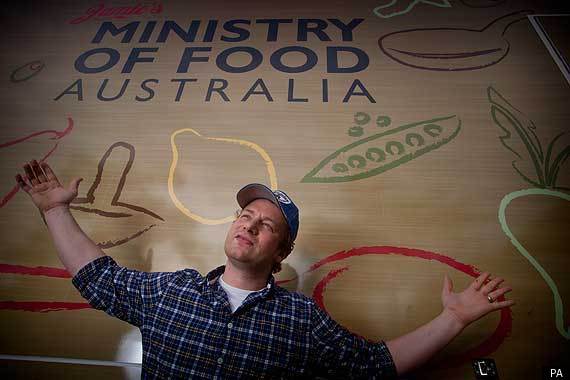 It's obviously a touchy subject for Jamie who had admitted earlier in the week that he needed to focus on his own health and fitness.
"I do my best," he said "Working in the food business is quite hard when someone is constantly asking you to try things. I eat fresh, I train twice a week. I could definitely do better, but I am trying to do my best, like most people when they hit 30."
To these eyes at least, we think he's looking just fine. Sticks and stones Jamie, sticks and stones.
CELEB PICS OF THE DAY