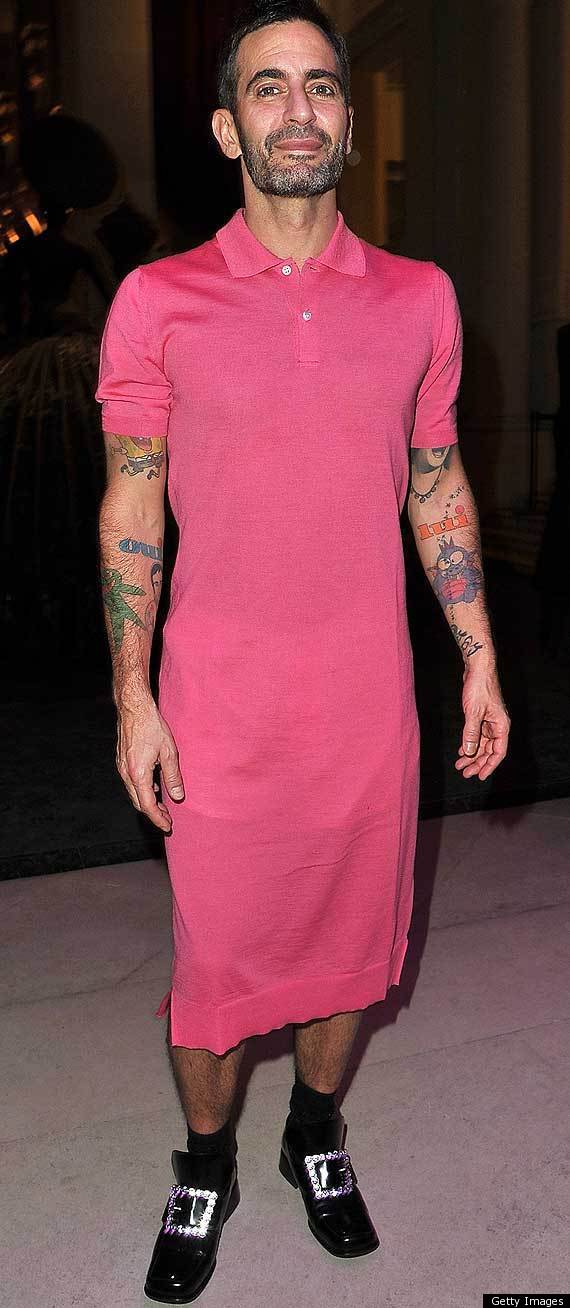 I never had Katie Price down as a style queen, but it looks like designer Marc Jacobs has been taking fashion pointers from the glamour model judging by this errrm, outfit.
The fashion designer rocked up to an event celebrating his own work in what can only be described as an oversized polo shirt - something that wouldn't look out of place in Pricey's wardrobe.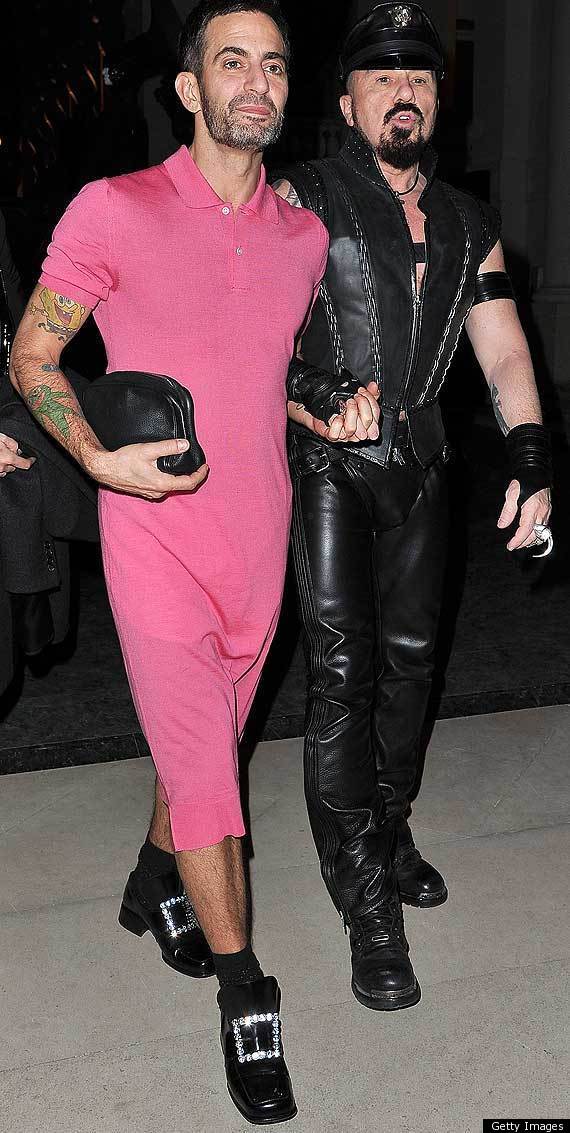 And doesn't the black clutch bag and buckled pirate shoes finish it off a treat?
Marc arrived at the Louis Vuitton - Marc Jacobs: The Exhibition event with his friend, architect and designer Peter Marino, who came as one of the Village People.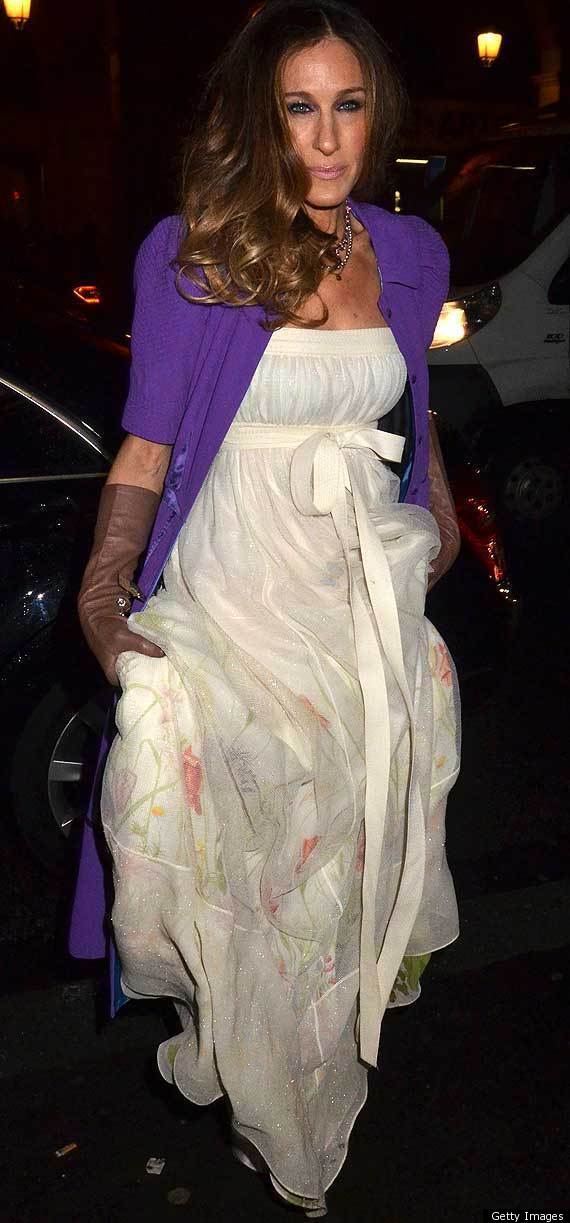 Also at the party was Sarah Jessica Parker who must have missed the memo about it being fancy dress because she turned up in a boring old designer dress and heels.
Let's just hope Marc's outfit doesn't catch on, eh?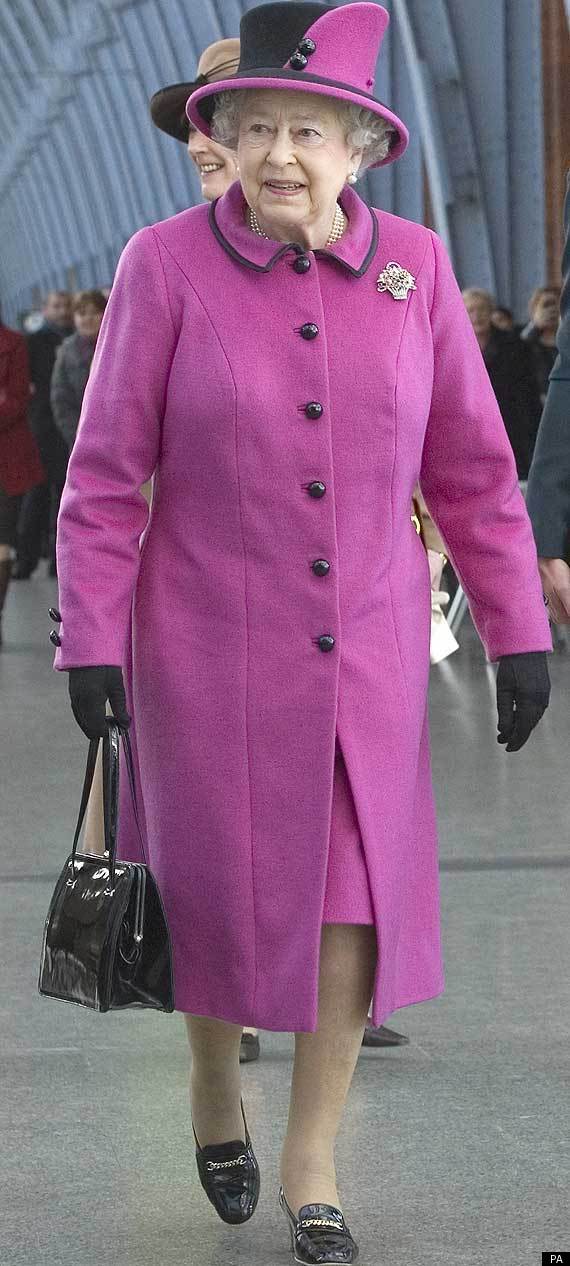 Oh.
Follow Baggers Bites on Twitter
> ENTER OUR COMPETITION TO WIN A GHOST HUNTING EXPERIENCE
CELEB PICS OF THE DAY