The Saturdays have added their efforts to those celebrities joining in for Sport Relief.
The glamorous girl-band are sporting some very patriotic socks in this special photo shoot.
Organisers of the Sainsbury's Sport Relief Mile are hoping members of the public will buy the special footwear to take part in the sporting challenge from March 23 to 25.
Frankie said: "Me and the other girls aren't usually a fan of wearing socks but we can't get enough of the official Sport Relief Socks from Sainsbury's. They're perfect to wear for anything - from lounging round the house to training for the Sport Relief Mile from Friday 23rd to Sunday 25th March."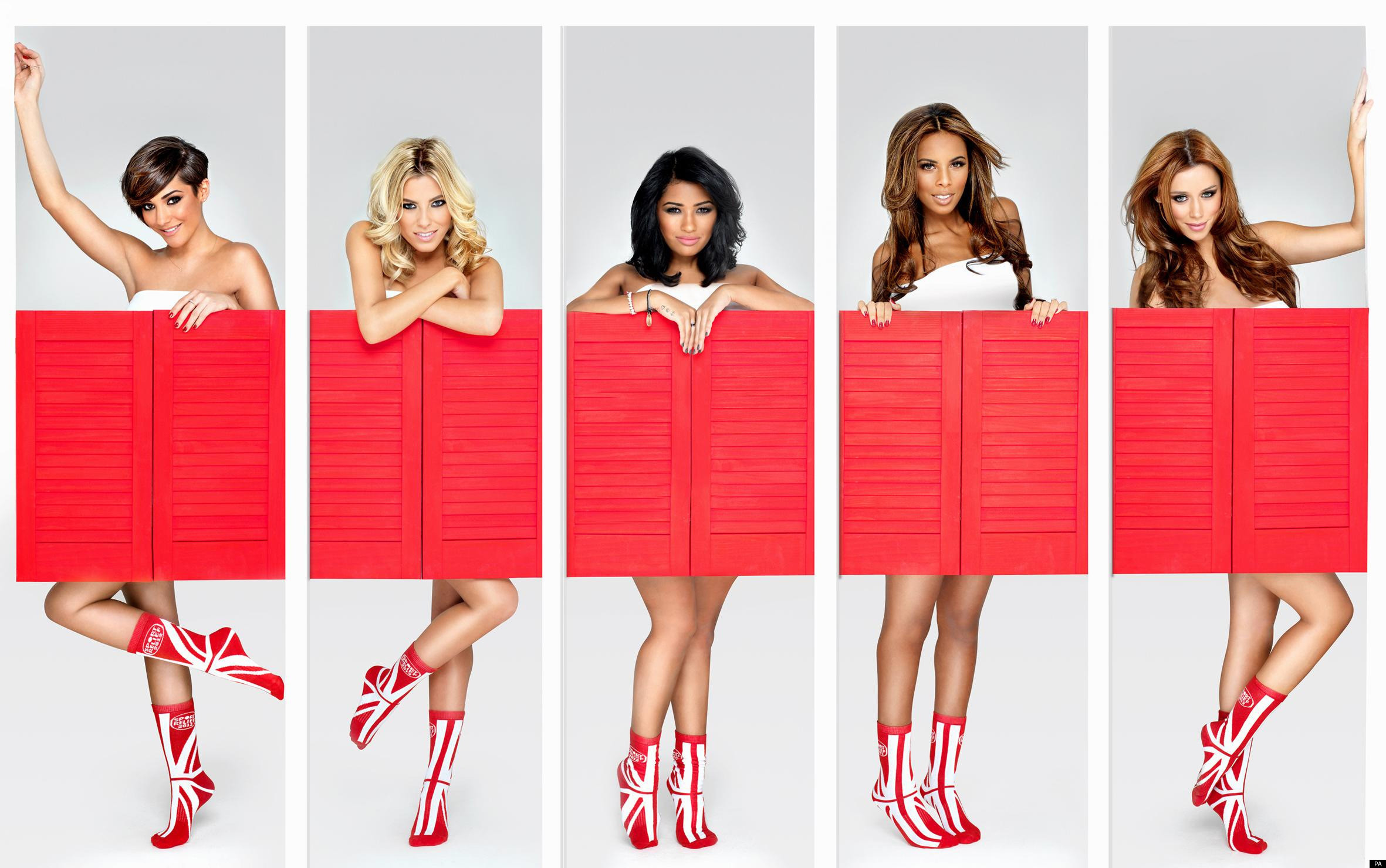 Photo by Joseph Sinclair
The socks will be available at Sainsbury's with at least half the profits going to Sport Relief.
Here are the some more celebrities who have been contributing to a good cause: