The oldest surviving film based on the works of Charles Dickens has been discovered after lying unnoticed in an archive for more than 50 years.
The Death of Poor Joe dates from 1901 and is thought to have been filmed in Brighton.
The minute-long movie was made by British film pioneer G.A. Smith and was given to the British Film Institute (BFI) in 1954 by a collector who had known Smith, but was catalogued under a different name and incorrect date.
The BFI's silent film archivist, Bryony Dixon, who found the film said: "It's wonderful to have discovered such a rare and unique film so close to Dickens' bicentennial.
"Not only does it survive but it is the world's earliest Dickensian film. It looks beautiful and is in excellent condition. This really is the icing on the cake of our current celebration of Dickens on Screen."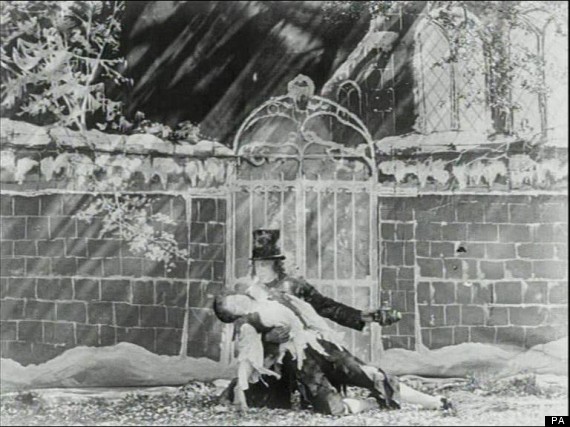 The film depicts Jo, the crossing sweeper from Bleak House, being found freezing to death in the winter snow by a night watchman.
He is played by Smith's wife Laura Bayley who came from a family of pantomime performers from Brighton.
The film will be screened as a special late addition to the programme of Dickens: Pre-1914 Short Films this month at the BFI Southbank in London.