Peter Andre is moving his sick brother to England so he can be at his side as he fights kidney cancer.
The Mysterious Girl singer has hired a contractor to expand his home so Andrew and his wife will have a place to live while he undergoes chemotherapy.
In his New! magazine column, he said: "At the moment, my brother Andrew is recovering from his operations for his cancer, and the big news is in a couple of weeks he's moving over to live with me with his wife Magda.
"They're going to live with me and my other brothers Mike, Danny and Chris in my house and we're going to look after him while he has treatment."
Pete admitted he would worry about the emotional toll on his elderly parents if Andrew were to stay in Australia.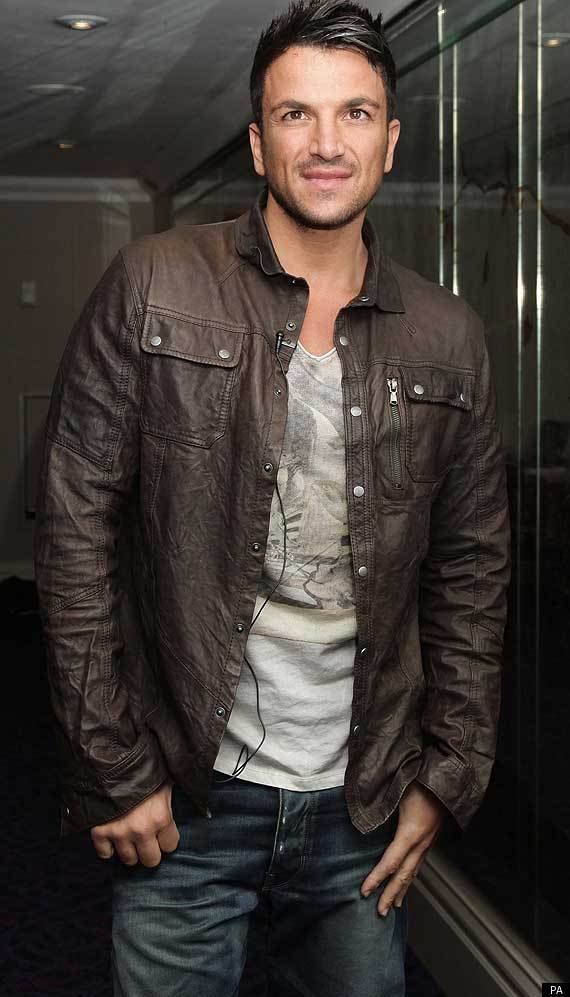 He added: "Our whole family discussed it and decided it together. My parents, who live in Australia, are nearly 80 and I really don't want them to see Andrew going through the chemotherapy and all that stuff. My dad had such terrific treatment over here when he was ill last year, so he knows that it's the best place for Andrew.
"I'm going to build a small extension onto my house so there's room for everyone! It's not definite they're all going to move in, but at the moment that's the plan. I need an extension so that when I've got the kids there will be room for all of us."