She might have been papped with him on more than a few occasions over the last few weeks but Katie Price has insisted she is just good friends with her ex Leandro Penna.
Speaking on today's Daybreak, Katie said she is still enjoying spending time with the Argentinean model but denied they are back together.
"No I'm single," she said. "He's still around but he's one of these people who when we go clay pigeon shooting and when I win he's very touchy and I'm like 'get off Leo'. So yeah, he is about but I am single."
She also admitted that it's difficult to meet someone because men are scared of her.
"[Men] are scared but that's one good thing about Leo and why we're still friends. [I'm] with him all the time because he never did a story and he's always been loyal and not interested in that and he's so good with the kids and fun. It is quite hard for a guy to come up to me but I am quite normal and down to earth even though I have all the dramas around me."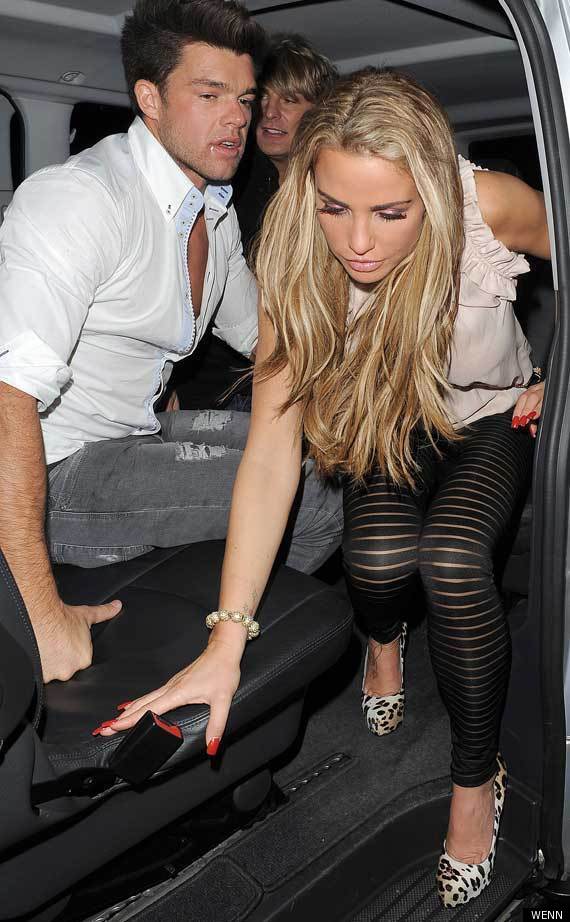 And Katie also revealed the story behind her latest tattoo - a suspender belt design on her thigh.
"I'm getting it done pink. It absolutely kills but I'm absolutely addicted to underwear - so when it's off I still like to know I've got something on. I'm obsessed with nails, underwear and suspenders. It's a good addiction."
> ENTER OUR COMPETITION TO WIN A GHOST HUNTING EXPERIENCE
CAUGHT ON CAMERA