Like the new England captain, Scott Parker, we're eager to get stuck into proceedings straight from the kick off.
So today, as HuffPostUK Sport launches, we start with a search to find football's finest playmakers. Or, if you've brushed up on your Italian lingo, the trequartista.
We've selected 16 of the game's greatest number 10s for you to vote on who reigns supreme above their peers.
Messi or Maradona? Pele or Puskas? Bergkamp or Baggio? You decide. HuffPostUK Sport is announcing a four-round challenge to determine just that.
THIS STAGE OF THE VOTING HAS NOW CLOSED
Click through our slideshow of contenders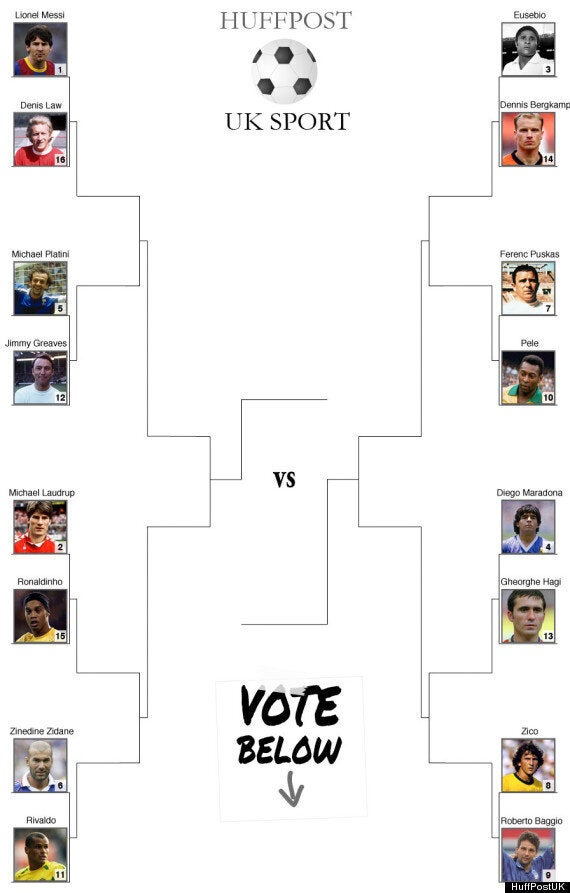 %MTSlideshow-236POLL--5579--HH>