Kerry Katona has defended Stacey Solomon after the singer was caught smoking while pregnant, claiming: "It was Silk Cut - not even a real cigarette."
Kerry insists mum-to-be Stacey shouldn't pay any attention to outraged critics who accused her of putting her unborn baby at risk.
She told The Sun: "Let's be honest, Stacey's smoking Silk Cut - it's not even a real cigarette."
Kerry, who is a former Mum of the Year, was also once at the centre of a public backlash when she was caught having a sneaky drag while expecting a baby.
She adds: "I got the same stick Stacey got. I smoked during pregnancy, two to three a day. My doctor said, 'If it's stressing you out don't panic, because smoking isn't as harmful as stress.'"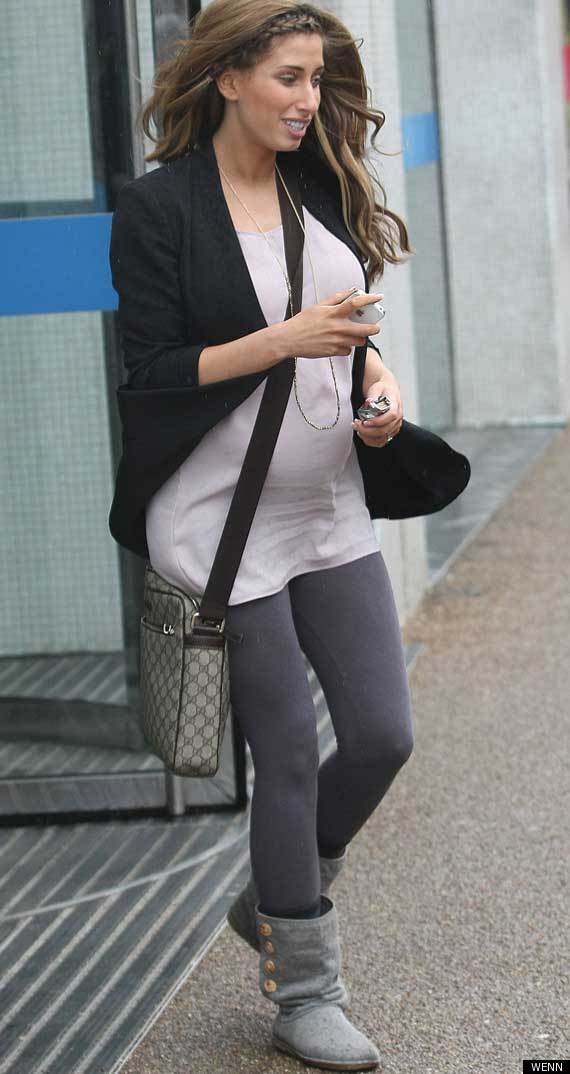 Stacey, who is seven months pregnant with her second child, claimed her doctor gave her the go-ahead to smoke because she was struggling to stamp out her nicotine habit.
The scandal led to her being axed from Foxy Bingo's Celebrity Mum of the Year competition - a year after she walked away with the title.
> ENTER OUR COMPETITION TO WIN A GHOST HUNTING EXPERIENCE
CELEB PICS OF THE DAY