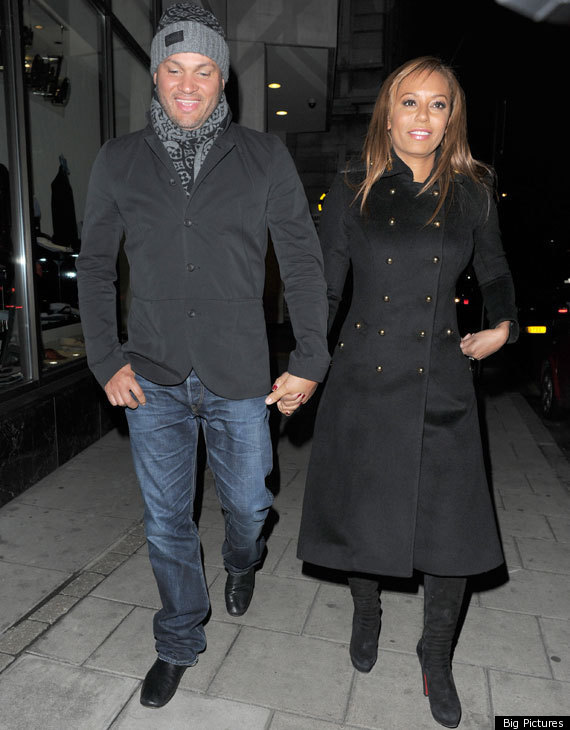 Mel B is making the most of her return to Blighty despite her on-going family feud.
The former Spice Girl - who has not been home in nearly a year - was snapped enjoying a night out with her hubby Stephen Belafonte at the Four Season Hotel and Le Boudin Blanc Restaurant in London last night.
And she was clearly pleased to be back on home soil.
She wrote on Twitter: "Didn't realize how much i actually missed London, it"s been nearly a year since we were last here!
"I love love love love London wa wa wee wa."
She arrived back in the UK earlier this week, sporting a fitted red jump suit which showed off her enviable post baby figure.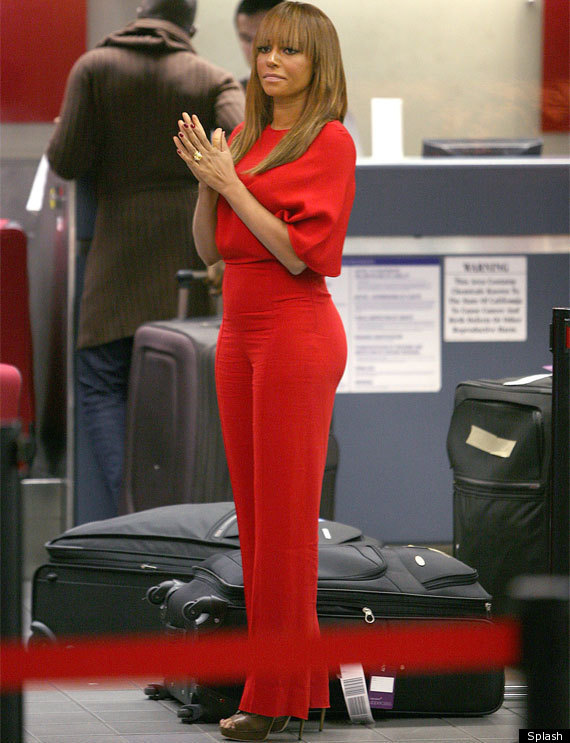 The star recently revealed she lost 15kg in 20 weeks after becoming the face of weight loss company Jenny Craig in Australia.
Having been back for a few days, it still doesn't look like she's got round to seeing her estranged sister Danielle yet - or perhaps she's just avoiding her...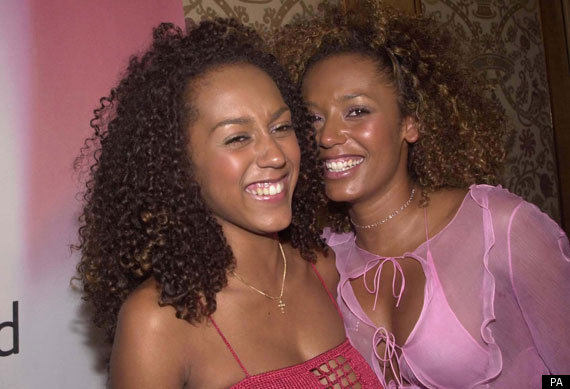 Earlier this month Danielle had called for the singer to come to a "private family meeting" to mend their fractured relationship.
But after she got hold of Mel's number a few days later, Mel tweeted her sister to "stop texting" her.
Danielle was left disappointed, replying: "Sorry managed to get ur number from someone thought we could sort this out in private but i know where I stand now thanks sis!"
A source close to Mel told Closer magazine that she has no intention of healing the rift.
"Mel's fuming and feels her family have turned on her. She says she has no intention of building bridges because she feels they have stabbed her in the back," they said.
"But things are not always perfect with Stephen. He and Mel can have a fiery relationship and have been close to splitting in the past."
Mel now lives in Australia where she appears as a judge on their version of The X Factor, and she's also landed the role of host on Dancing With The Stars - the show which she competed on in America.
> ENTER OUR COMPETITION TO WIN A GHOST HUNTING EXPERIENCE
CELEB PICS OF THE DAY