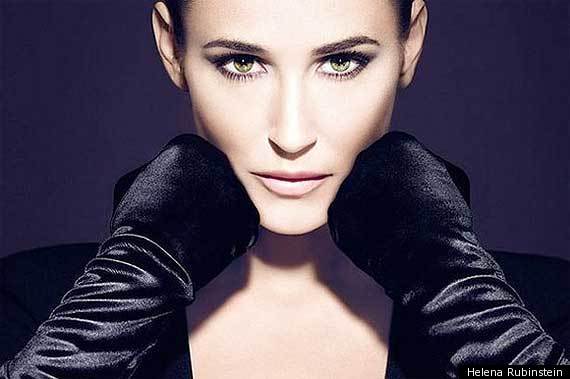 Demi Moore will want to forget the last few months ever happened after splitting from her hubby Ashton Kutcher and being admitted to hospital, all of which left the actress looking gaunt and tired.
But the 49-year-old is looking super healthy (not to mention half her age) in the new ad campaign for Helena Rubinstein - thanks to some overzealous airbrushing.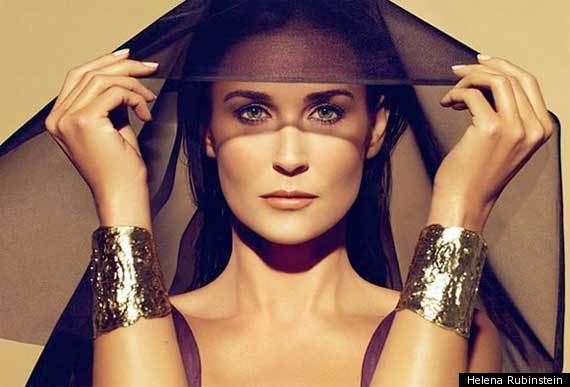 Demi - who split from Ashton after he was accused of cheating on her - has been the face of the cosmetics giant for a number of years and these latest shots show she's back to her best - albeit with a little help from Photoshop.
Despite the airbrushing, we're just pleased to see the actress back at work. Here's hoping she's feeling herself again.