Whether it's getting stuck in planting a tree or ironing with Prince Charles, the Duchess of Cambridge is the princess of photo calls.
During a visit to the East Anglia's Children's Hospices on Monday Kate was happy to pose while planting a tree - in some rather impractical high heels.
As her profile has risen following her marriage to Prince William, we've seen Kate playing hockey, speaking in public, and drinking a smoothie named 'the Duchess.'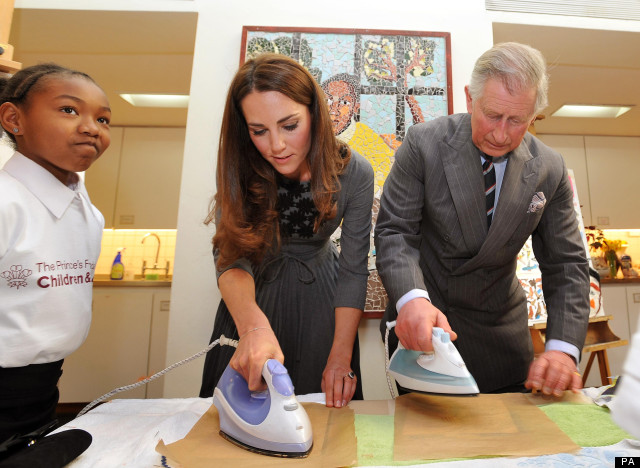 The Duchess even got involved in a ceramic class with husband William during their recent visit to Canada - and sported a fetching cowboy hat.
To celebrate her first public speech on Monday here's a gallery of Kate's greatest photo-ops.