Veteran actor Dennis Waterman has admitted punching his ex-wife Rula Lenska in a shocking new TV interview.
The flame-haired actress accused the Minder star of beating her up before they divorced him in 1998 but he has always denied the claims.
However, Dennis finally opened up about their violent relationship in an interview with Piers Morgan.
In the chat, set to air next month, he admitted slapping and punching Rula twice, but insisted she wasn't a "beaten wife".
According to The Mirror, he said: "She certainly wasn't a beaten wife, she was hit and that's different."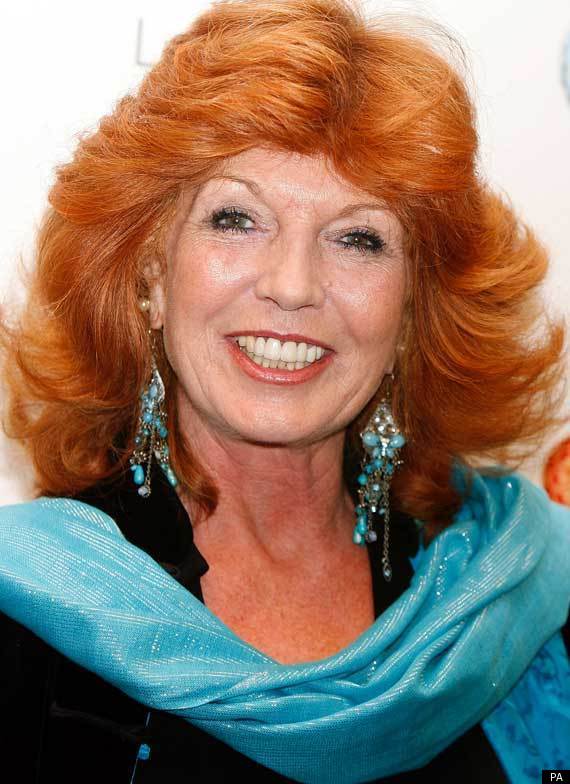 He has angered domestic violence groups by adding: "It's not difficult for a woman to make a man hit her.
"We were going through a horrible time and arguing a lot. The problem with strong, intelligent women is that they can argue well. And if there is a time where you can't get a word in... and I... I lashed out. I couldn't end the argument.
"Something must have brought it on. When frustration builds up and you can't think of a way out... It happened and I'm very, very ashamed of it.
"I'd never done it before or since. But if a woman is a bit of a power freak and determined to put you down, and if you're not bright enough to do it with words, it can happen. And it did happen in my case."
His comments have riled Refuge boss Sandra Horley, who says: "I am appalled by Dennis Waterman's comments about his violence towards Rula Lenska, which trivialise the abuse he inflicted on her.
"No one can make their partner hit them. However angry or frustrated Dennis felt, he could have chosen to deal with those feelings another way but he chose violence. He alone is responsible for his behaviour."