It should have been a marriage made in perma-tanned heaven, but over a year after separating Katie Price and Alex Reid's short-lived union is officially OVAH.
The model has been granted a divorce from her cage-fighting ex at the High Court in London today, with his "unreasonable behaviour" cited as the reason for the split.
The case, identified as Price K v Reid A A on official records, had a big old rubber stamp put on it by District Judge Anne Aitken, meaning Alex is now free to wed current fiancée Chantelle Houghton.
Katie and Alex announced their split in January 2011 after getting hitched during a trip to Las Vegas in February 2010, just after Alex was crowned winner of Celebrity Big Brother.
In a statement after they first split Katie said: "Alex and I have had a number of difficulties over the past few months. I accept that these were in part caused by my marrying too quickly - we all make mistakes and this was one.
"However, Alex changed from the man I fell in love with, and some of his behaviour became difficult for me to understand and caused issues. I have tried to help him with these issues but they have put a considerable strain on our relationship. Our difficulties were also not helped by Alex becoming more fascinated by life in the media eye."
They first met just months after Katie's split with Peter Andre in May 2009.
Meanwhile, Alex has been opening up about his current relationship troubles with Chantelle.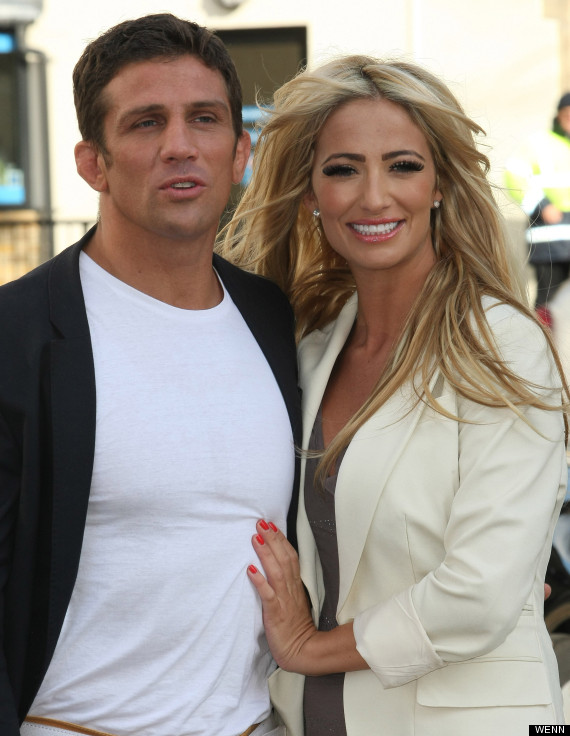 The reality star was left upset after Alex was caught sending Twitter messages to the winning model of his now ex-wife Katie's TV show.
He had responded to a private message Amy Willerton had sent to him on the social networking site in which she congratulated him on his relationship with Chantelle and spoke of how she hoped to met him "one day".
Labelling himself "a prat", Alex has admitted he caused pregnant Chantelle "nothing but misery and stress" since the revelations.
"I shouldn't have done it and I regret doing it, but I didn't realise it was Amy Willerton," he told New! magazine.
"I thought it was harmless. Now I'm being portrayed as a cheat, which really upsets me and the gorgeous girl I'm committed to and love with all my heart."
IN PICS: KATIE PRICE WINS CELEBRITY MUM OF THE YEAR
Katie Price is Celebrity Mum Of The Year 2012