Sarah Jessica Parker has written to The Carrie Diaries star AnnaSophia Robb wishing her good luck as she takes on the role of Carrie Bradshaw.
SJP played the fashion-loving writer in HBO's Sex And The City for six years, plus twice on the big screen. Now AnnaSophia is taking on the character created by novelist Candace Bushnell in CW's prequel, The Carrie Diaries, due to air in the autumn.
AnnaSophia, 18, told Us Weekly: "She sent me a letter! I wrote her one back, too. She was just very encouraging about it all. It was really cool!"
The young actress has just begun filming in New York.
The Race To Witch Mountain star said: "We've been doing a lot of rehearsals this week, and I've been watching the show and really trying to click with the character."
AnnaSophia said she is not even going to try to live up to SJP and Sex And The City, but try and do something different.
She said: "I know everyone's going to compare it to Sex And The City, but we're never going to be that. The show is more for my generation, but it's set in the '80s, so it's fun."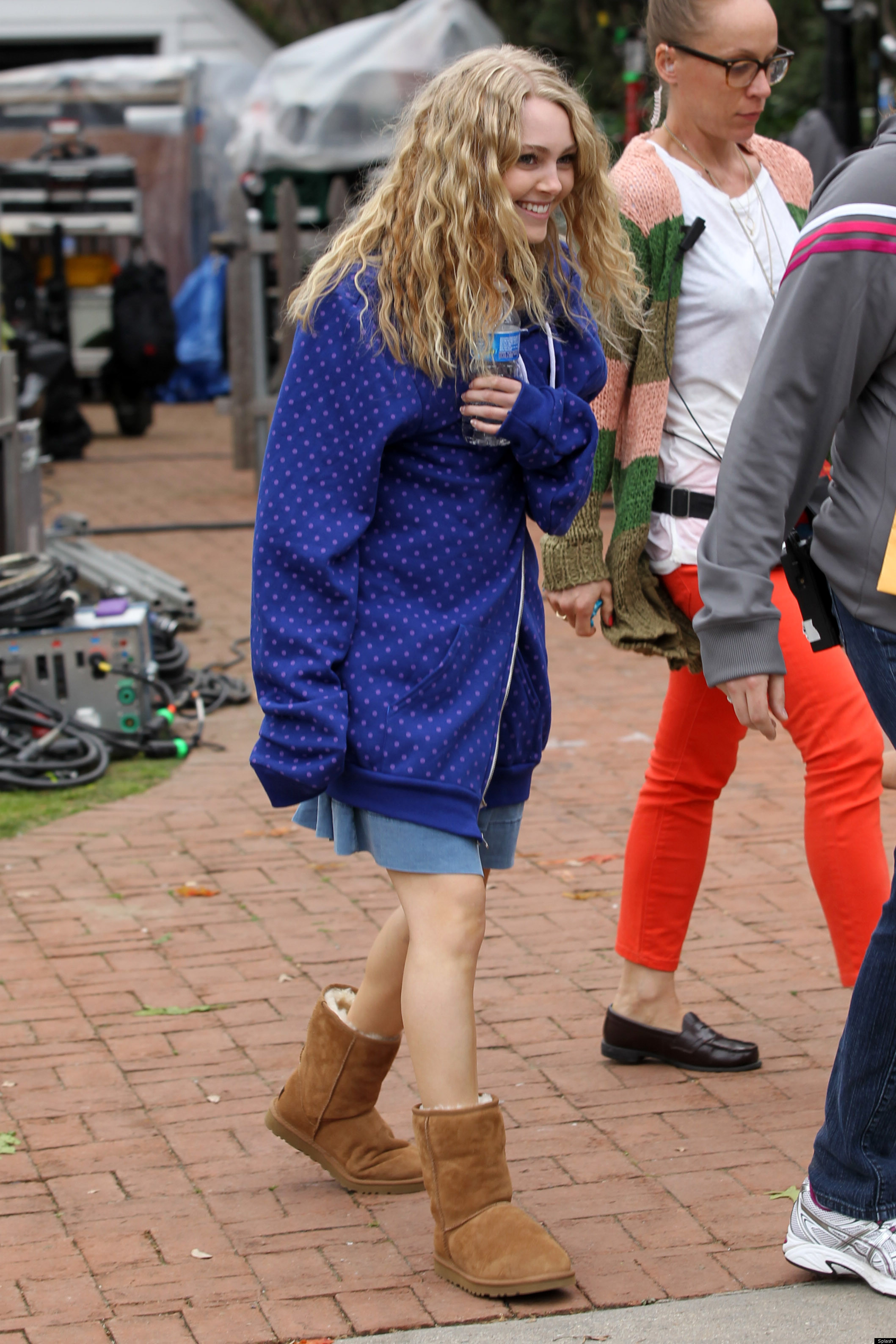 AnnaSophia Robb stays warm in New York on set for The Carrie Diaries