A breakthrough lung cancer detection test is set to be trialled on smokers for the first time in Scotland.
If successful, cancers could be identified five years earlier than by current detection methods.
The simple blood test (EarlyCDT-Lung) developed by Oncimmune Ltd, locates immune biomarkers (antibodies) that are produced in the blood when lung cancer is present, which could help signal early signs of a tumour to doctors.
Although antibody testing has been around for a number of years, this is the first time it has been sensitive enough to detect cancer.
Sir Harry Burns, Scotland's Chief Medical Officer, has announced that pilot trials of the blood test will go ahead in Scotland and initially be tested on 10,000 heavy smokers (those who smoke at least 20 cigarettes a day).
The 'Detect Cancer Early' screening programme will begin before the end of this year and the first set of results are expected in 2014.
In a statement released today, Sir Harry Burns said: "The earlier a cancer is diagnosed the greater the chance it can be treated successfully, and currently 85% of patients with lung cancer remain undiagnosed until the disease has reached an advanced stage.
"By testing those at greatest risk of developing lung cancer, and diagnosing it at its earliest possible stage, we stand a better chance of being able to treat the cancer successfully."
In the UK, lung cancer is the second most common cancer, the biggest killer in women, with over 41,000 people diagnosed with the disease each year.
Scotland has one of the highest rates of lung cancer in the world and the lowest survival rate five years after diagnosis. Lung cancer survival rates in the UK have remained poor for decades.
Professor John Robertson of Oncimmune Ltd believes the test will lead to significant improvement in prognosis for substantial numbers of lung cancer sufferers: "A blood test to aid detection of all tumour cancers (70% of all cancer) is still the overriding objective of our work," he said in the same statement.
Dr Keith Prowse from the British Lung Foundation told the BBC: "Survival rates for lung cancer in the UK are alarmingly low with approximately 29% of patients still alive after only one year.
"Detecting lung cancer early means a patient can be operated on and will increase their chance of survival. This is a very exciting trial which we hope can be rolled out across the UK."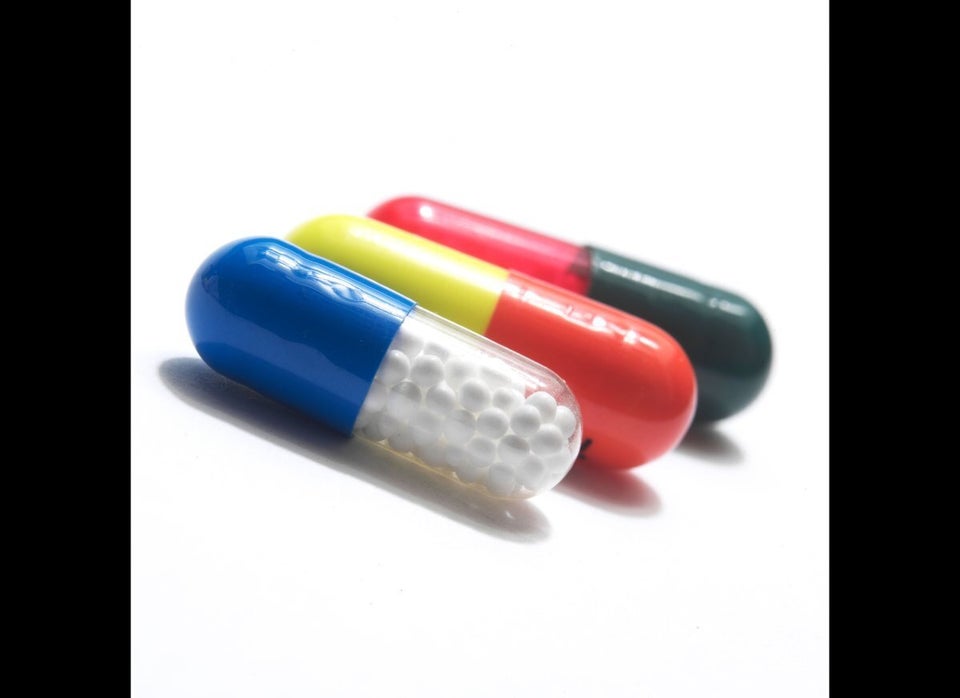 Scientific Medical Breakthroughs