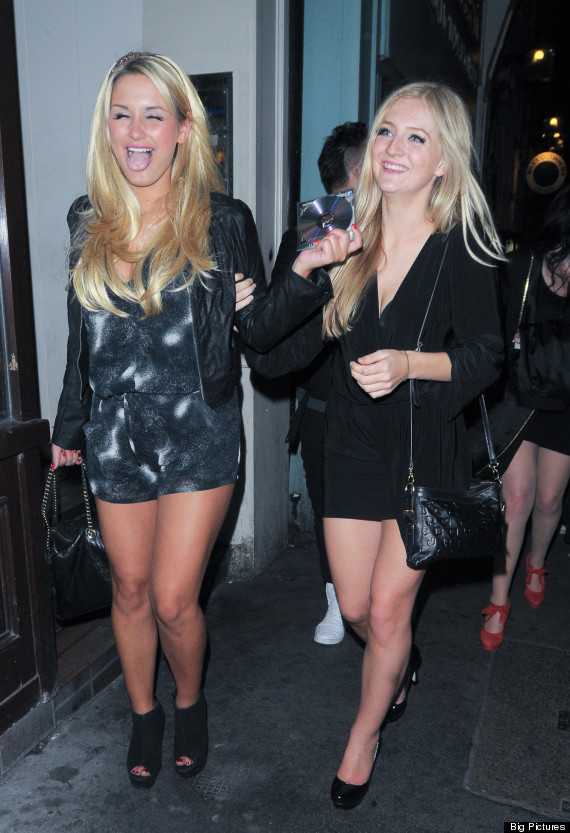 We did say we wondered how long it would be before Sam Faiers got bored of her short locks.
Turns out the answer was 43 days.
Well, let's face it, she was going to get sick of those Carol Wright comparisons soon enough.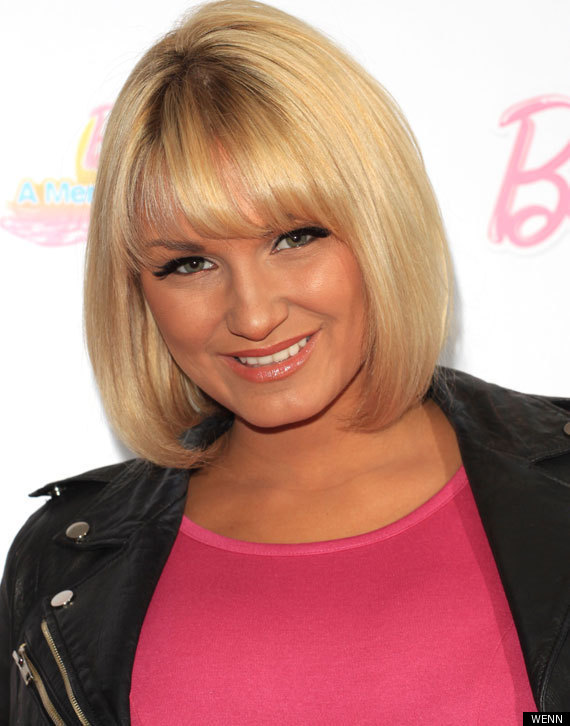 The TOWIE star ditched the bob and donned a lengthy hair piece as she headed out to a Drake gig with pal Sarah Newnman last night.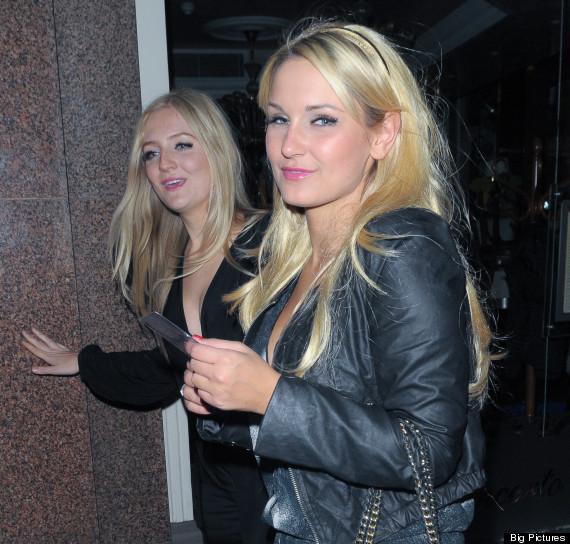 The blonde clip-in wig transformed her short do back to what her hair looked like before she got the chop last month.
"Got the hair piece in tunes on in the car and were on our way :-) wohooo," she tweeted before the gig.
The pair then headed from the gig at London's O2 Arena to the official after party at Soho's DSTRKT club, where she came a cropper.
She was keen to share her embarrassment with her Twitter followers as she told them about her tipsy tumble.
"Having a few drinks at drake in the bar.. Omg just fell over !!! Wet floor ! Hazard so embarrassing .... Ahhhh."
>IN PICS: SAM FAIERS AS THE FACE OF 365 SWIMWEAR
Sam Faiers Is The New (Photoshopped) Face and Body Of Swimwear365