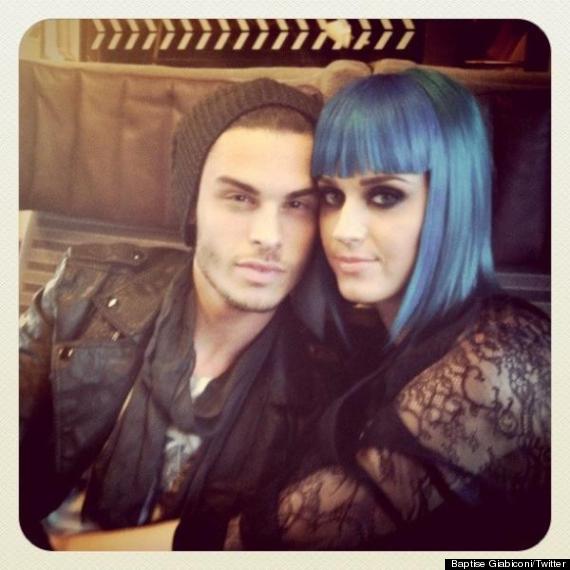 The rumour mill's been in overdrive about Katy Perry and French model Baptise Giabiconi, but if this pic isn't proof enough that the pair are rubbing belly buttons, then quite frankly, we don't know what is.
Baptise tweeted this snap of himself with Katy looking very cosy indeed, fuelling rumours of a romance.
As he posted the snap, he referred to the singer as his "littlekats", told her she looked "amazing" and even left her a little heart. Aww.
"@B_Giabiconi @katyperry hey my #littlekats u look So amazing in this pics !:) ❤"
The pair met at Paris Fashion Week and have been spotted together on various occasions since - most recently when Katy returned to Paris after a trip to the UK, where he turned up at the Eurostar station to greet her.
And a few days ago his publicist seemed to confirm their relationship, telling The New York Post: "It's new, they're feeling it out, but they're spending a lot of time together."
His people also revealed he's considering a move to the US to start a music career, adding: "He's considering moving to L.A., at least for some time. He's really focusing on his music career from France, but he's always traveling for his modeling career."
CELEB PICS OF THE DAY