Madonna's drugs comment controversy refuses to fade away - Electronic DJ Paul Van Dyk has branded her remarks "the biggest mistake of her career".
The furore all started after the singer made a surprise appearance at the Ultra Music Festival in Miami, Florida last weekend. She addressed the crowd using the word 'molly' - a slang term for MDMA, the chemical name for ecstasy.
Producer Deadmau5 was quick to criticise the pop star for her comments, tweeting: "Very classy there Madonna... Such a great message for the young music lovers at Ultra. Quite the f'n (f**cking) philanthropist. But hey, at least yer (you're) hip and trendy! F**king can't smack my head hard enough right now."
Madonna attempted to clarify the remarks, writing on Twitter: "I don't support drug use and I never have. I was referring to the song called 'Have You Seen Molly' written by my friend Cedric Gervais who I almost worked with on my last album..."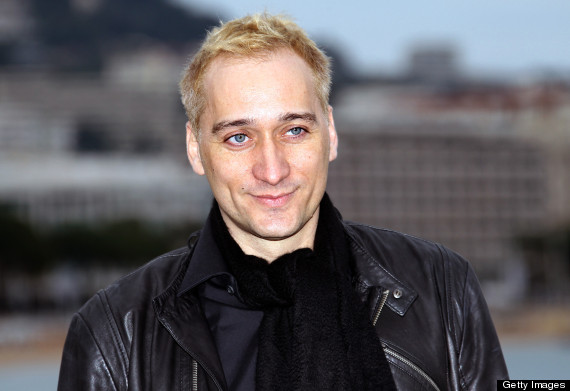 But now Paul has fuelled the incident further, telling Billboard.com: "I don't think she was thinking much. The only thing she was probably thinking was, 'I need to connect with a young crowd,' and she made the biggest mistake of her career. Madonna was so stupid to actually call out drug abuse in front of a crowd of 18 year olds. This is not what our music is about. It's really counterproductive."
CELEB PICS OF THE DAY