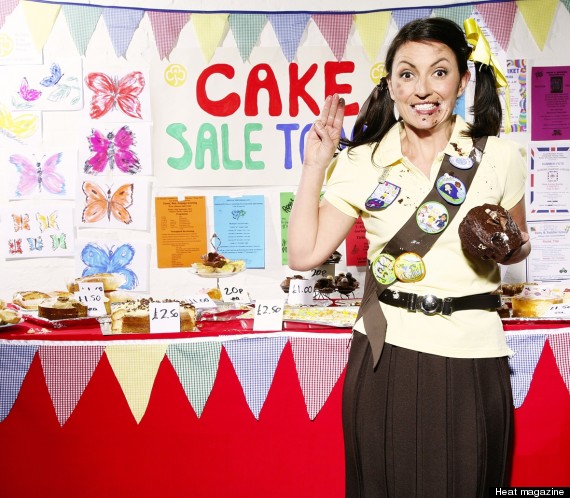 Getting a tattoo is always going to be one of life's big decisions - but if you're in two minds maybe Davina McCall's experiences of getting inked will put you off.
The TV presenter has had a number of designs done over the years but she's now admitted that none of them have ended up looking quite like what she had in mind.
Speaking in this week's Heat magazine, she said: "I have horns on my loins. It's funny when I wear a bikini, because you can see the horns and you could be forgiven for thinking there's a goat head down there.
"I have an alien on my arse, but I'm not going to show you that. I have chilli peppers on my shoulders, which everyone thinks are carrots, so I'm going to maybe get those covered up. I've got my flower. It looks like a vagina with balls, but it's actually a flower."
Oh dear.
Davina - who got dressed up as a naughty Brownie for the exclusive shoot - also revealed she's had some other body decoration in the past.
"I had my nipple pierced when I was about 25," she said. "And my tummy. I thought the nipple was brilliant – it sensitises it – but Matthew [her husband] didn't like it, so after I met Matthew I took it out."
The full interview appears in this week's heat, on sale now (Tuesday).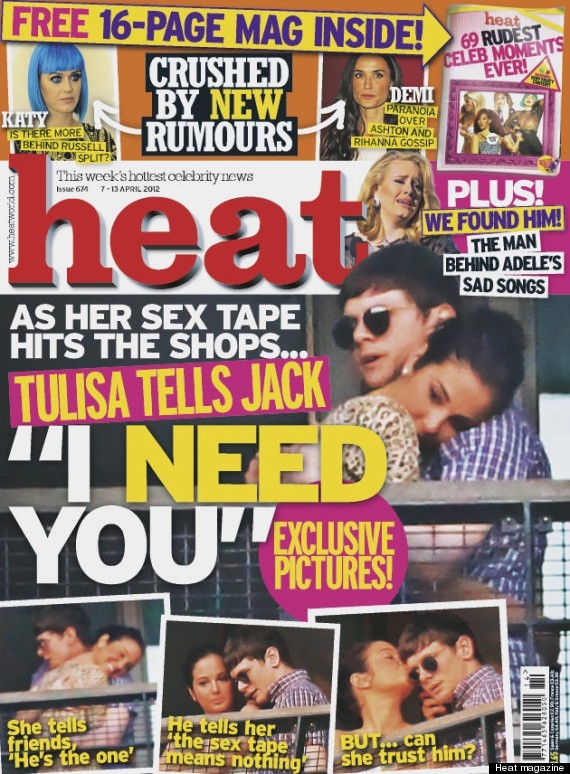 TAKE THE QUIZ: WHOSE TAT IS THAT?