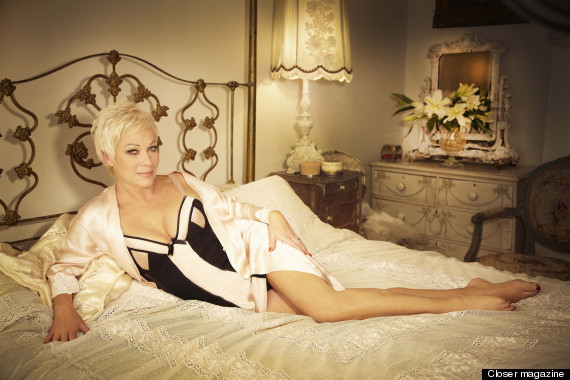 Following a tough few months, Denise Welch has lifted the lid on the scandal surrounding the breakdown of her marriage to Tim Healy and subsequent relationship with toyboy lover Lincoln Townly.
The Loose Women presenter believes she has "weathered the storm" after announcing her split from Tim in February, after papers wrongly claimed she was having an affair.
"I was painted as some kind of serial adulterer, I had to do something," she told Closer magazine. "Every day another story came out about someone I'd supposedly had a fling with." Denise had begun a relationship with toyboy Lincoln after her marriage broke down, something which she and Tim had kept secret.
"We grew apart – the physical side of things had been important between us and we were forcing that because we felt we should. If you're unhappy, maybe you drink too many sherries, then things turn into a row. We didn't want it to be that way.
"I have only good things to say about my marriage and just because Tim and I aren't 'in love' any more, it doesn't mean we don't still love each other."
In the interview, the Celebrity Big Brother winner also spoke about her new love, revealing her hopes for an extended family, following the news Tim has found a new partner too.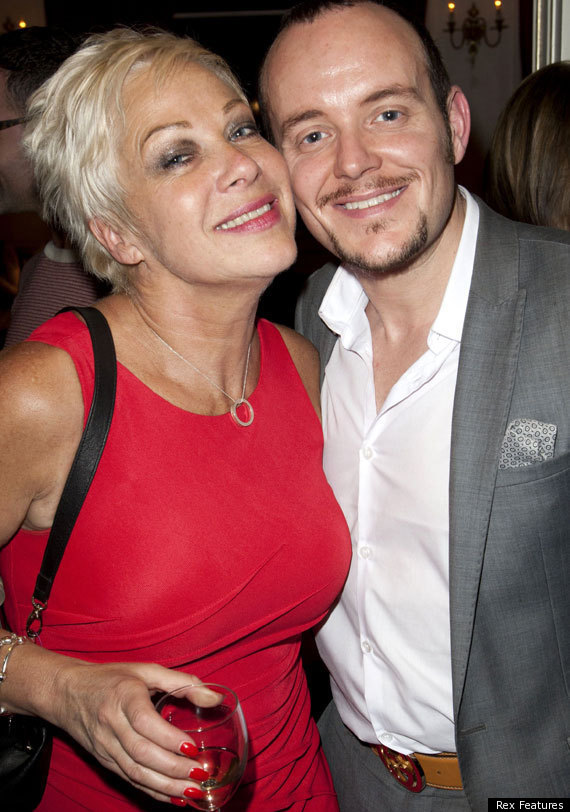 "He's gorgeous isn't he? I think he's lovely and he makes me very happy. It's early days – we're not living together yet," she said.
"Lots of stories came out about us early on, which nearly split us up, but we got through that.
"Lincoln and Tim's girlfriend [cleaner Joan Anderton] are the result of the situation, not the cause.
"I haven't met her, but we've said hello on the phone. The boys think Lincoln's great. I want us all to be one big extended family."
Read the full interview in this week's Closer magazine, on sale now.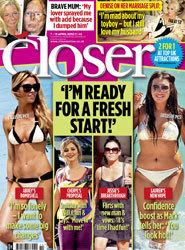 CELEB PICS OF THE DAY