First Gary Barlow, then Robbie Williams, and now Mark Owen - the baby-faced Take That star is set to become a father again this year.
Mark has joined the Take-That-daddy-to-be club - his wife Emma is pregnant with their third child, according to The Sun.
Gary told his Twitter followers in February that his wife Dawn is expecting their fourth baby, while Robbie couldn't contain his joy last week when he revealed on his website that his wife Ayda is pregnant with their first child.
A source told The Sun: "[Mark's] over the moon. He was keeping it a secret for as long as possible so he could enjoy keeping the special news in the family. But now it's come to a point where it's time to share it with everyone."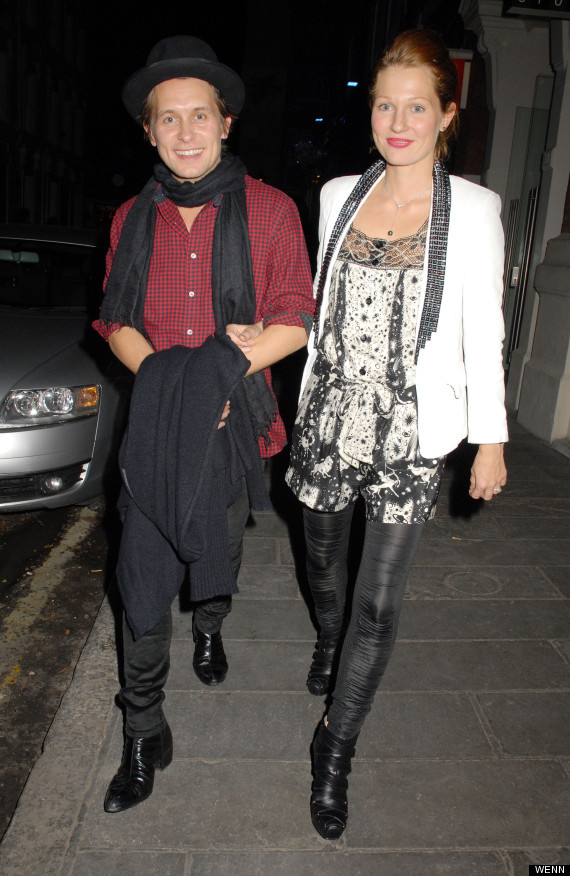 The bandmates are delighted they are all going to experience fatherhood in 2012 and have joked about the timing of their new arrivals.
The insider adds: "The lads have had a right old giggle about the three of them having baby news about the same time.
"Gary was joking there must have been nothing on the telly a few months back for them all to get down to business."
Mark and Emma's new arrival will join their five-year-old son Elwood and daughter Willow, 3.