The bond between mother and child is one of the strongest in nature, illustrated by a tragic scene at a zoo in the Netherlands.
Baby Ajabus was just days old when animal carers at Artis Zoo found her dead in the arms of her mother.
For days, Amber, the parent, was reluctant to let go of her lifeless sire.
According to workers at the zoo, the process of mourning in apes can take some time, and Amber and the group need to be given an opportunity to say goodbye to the child.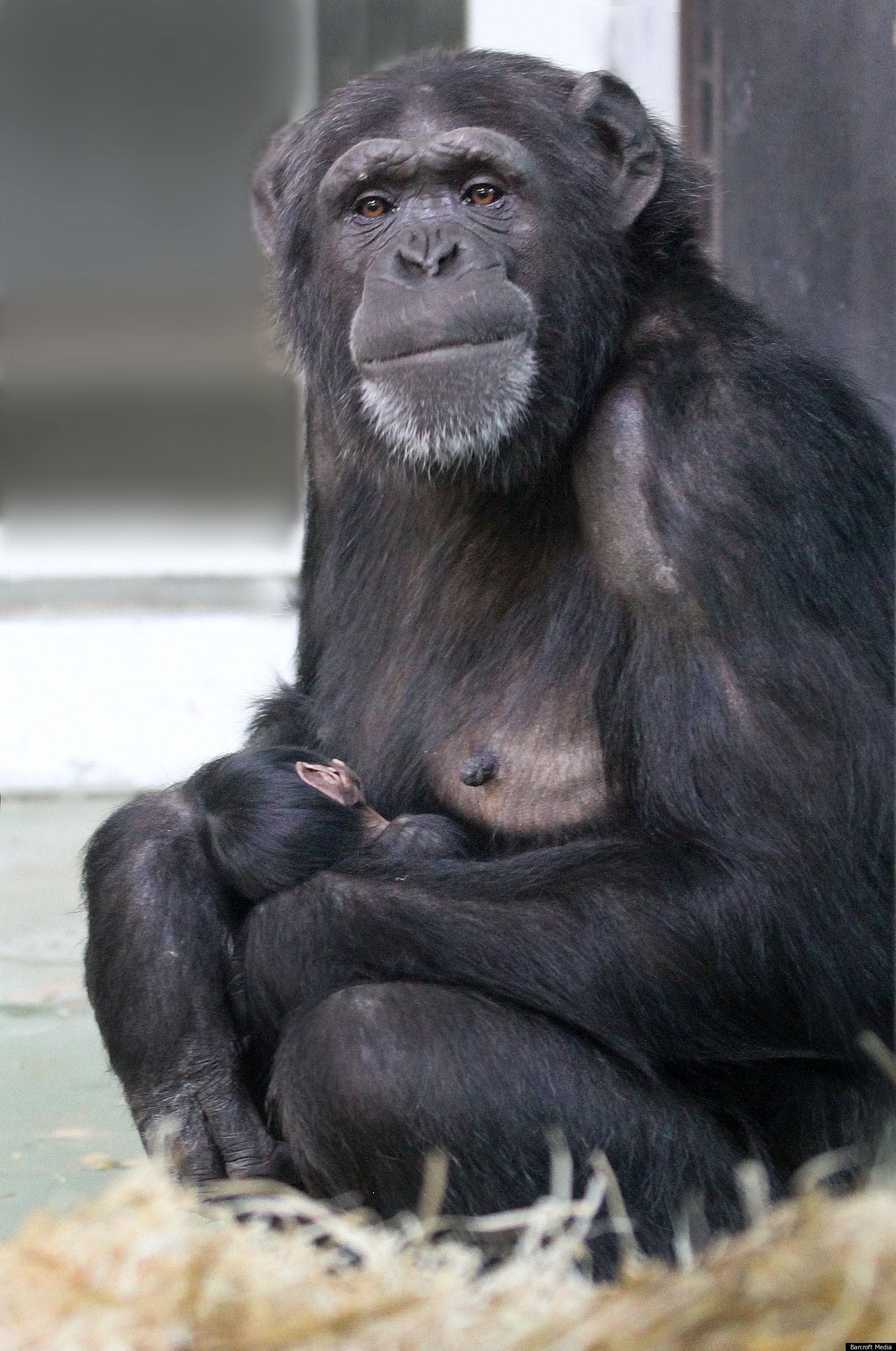 Monkey Tragic: Sad Amber holds her dead child
"The mother will keep her baby for some more days until she has realised that it is dead", a keeper said.
"The mother will then lay the baby down. At this time it can be taken by the caretakers for inspection."
Following the death, the group has been offering the bereaved mother comfort, support and sympathy, while taking it in turns to gently touch and caress the exanimate child.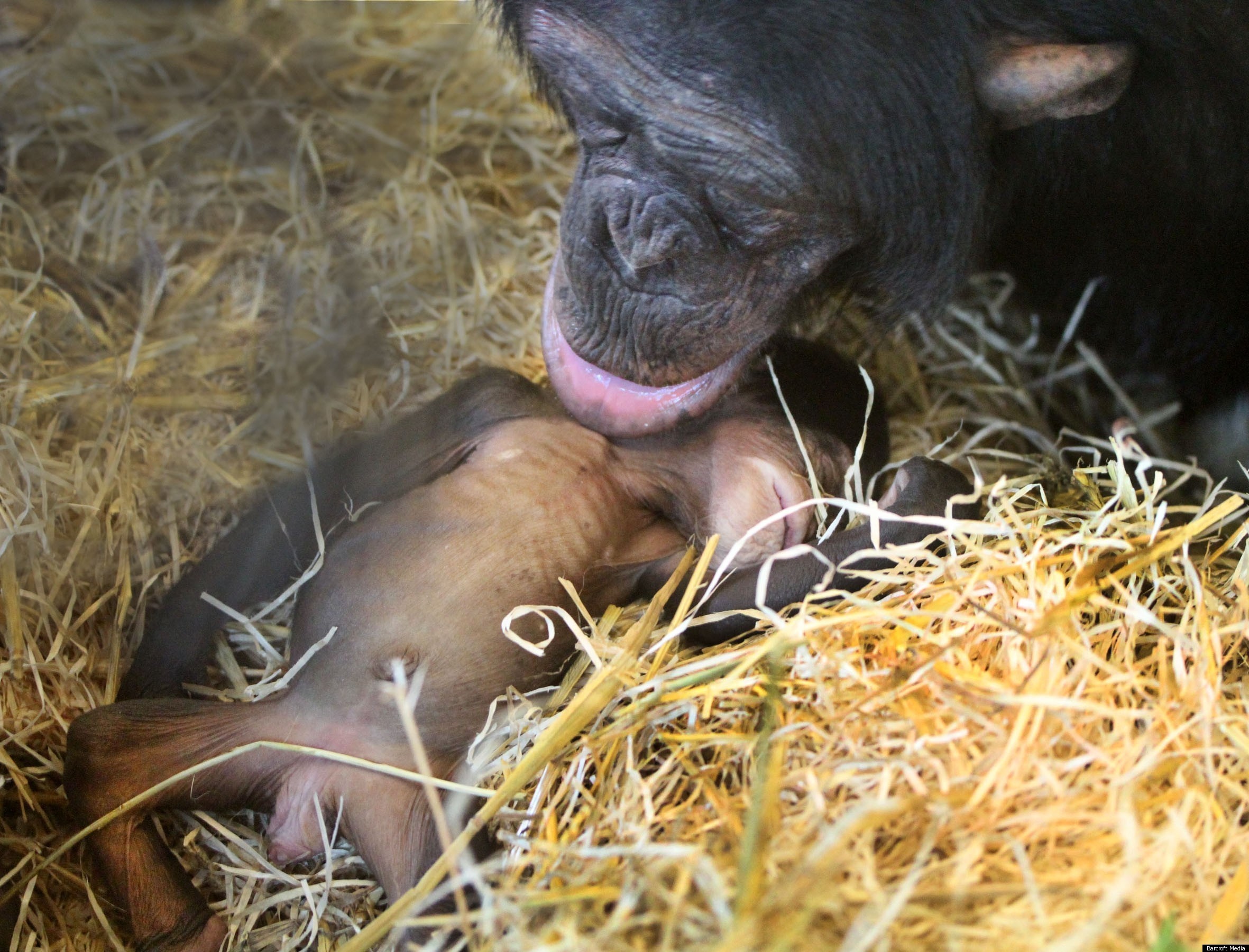 The mourning process in apes can take some time