"Look at the scoreboard," a recently crowned European champion Marcel Desailly advised Martin Keown in an August 2000 friendly between France and England.
France were 1-0 up, the best side on the continent - and the world - whereas England had been eliminated at the group stage of what was an abject Euro 2000 campaign.
Nevertheless they rallied to equalise at the Stade de France courtesy of a Michael Owen goal (remember those?), and at the end of the game Keown sidled over to Desailly to have some schadenfreude. It was now he who was advising the Ghanian-born defender to look at the scoreboard.
Forget images of players elated or deflated, the truest reflection of a match is via the scoreboard. It is as unchangeable as Scott Parker's haircut.
So ahead of this year's European Championship in Ukraine and Poland, enjoy an eclectic collection of England scoreboards from yesteryear...
Sweden, 1968
Retro.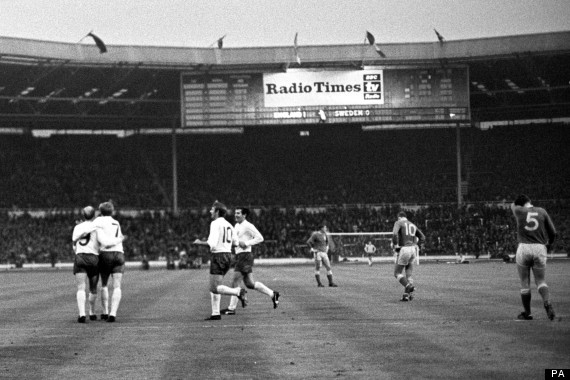 France, 1994
Victoire.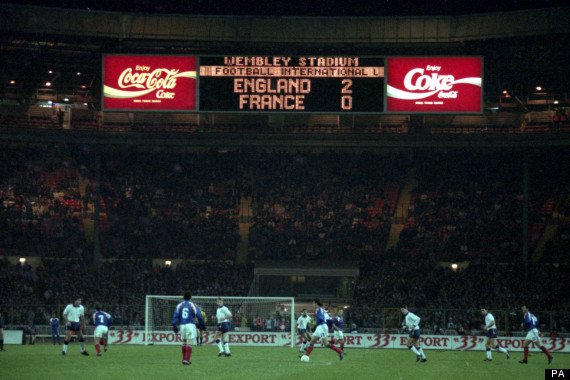 Holland, 1996
When Total Football was played by the team in white.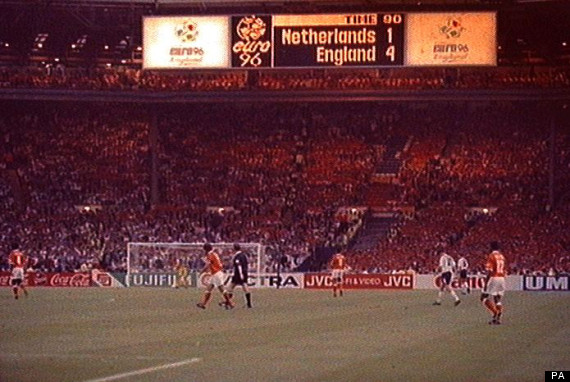 Georgia, 1996
Who could forget Teddy Sheringham and Les Ferdinand's goals?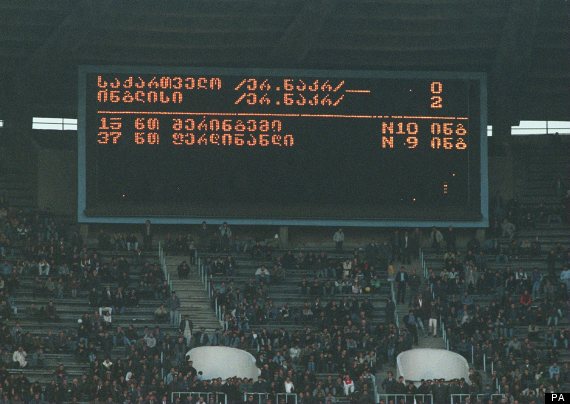 Luxembourg, 1998
Memorable.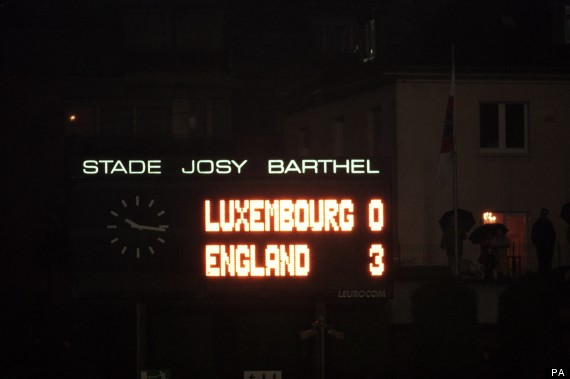 Germany, 2001
Sven's zenith.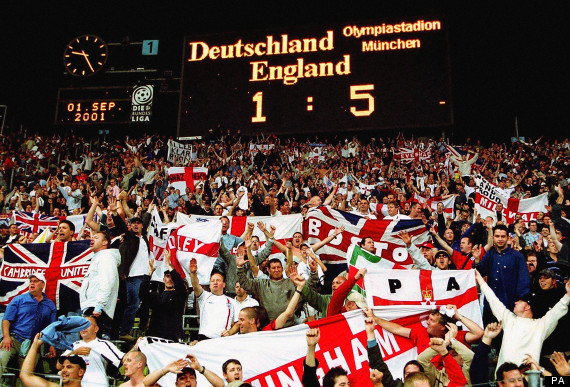 Argentina, 2002
Beckham's atonement.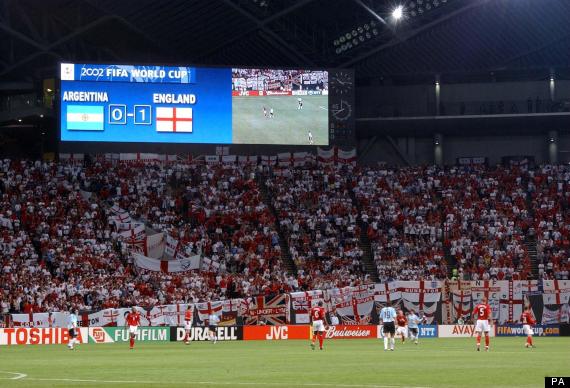 Azerbaijan, 2004
When Michael Owen played for England...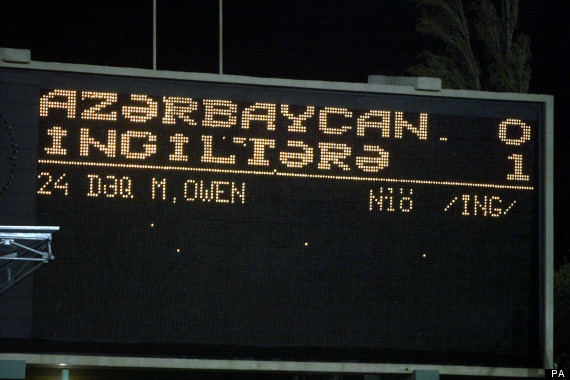 Northern Ireland, 2005
Home (nation) comforts.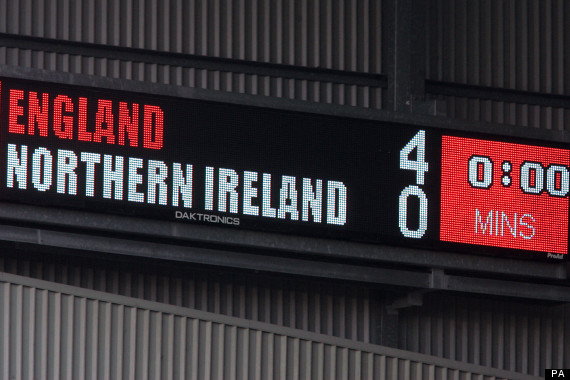 Brazil, 2007
Good while it lasted.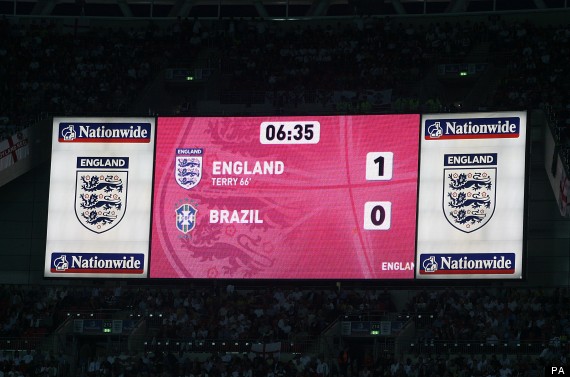 Switzerland, 2008
Fabio's first. Stop laughing at the scorers.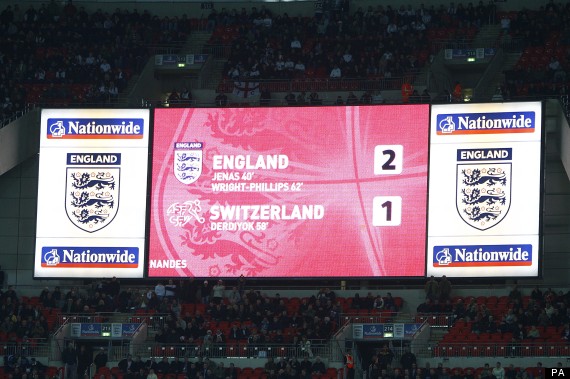 Croatia, 2009
Flattering to deceive before 2010.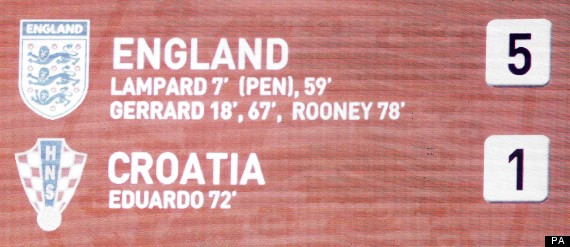 Spain, 2011
Don't get too excited.