How do you mark the first wedding anniversary of one of the most famous couples in the world?
Well, if you are Madame Tussauds, with a waxwork.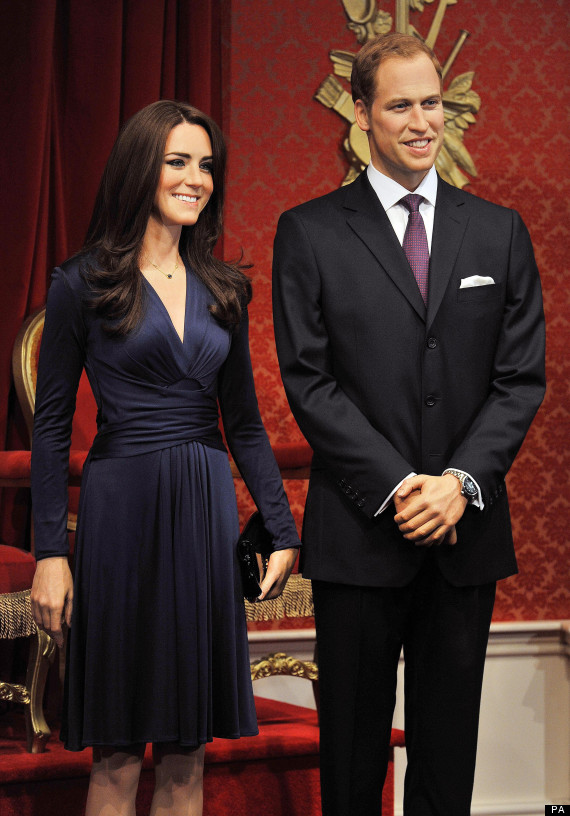 The royal duo's new wax figures went on display on Wednesday morning in replicas of their wedding outfits.
Their waxworks - Kate's first - cost £15,000 to make and took around four months to create.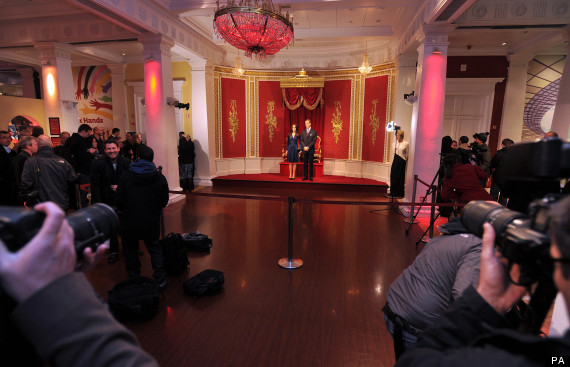 Kate and William are on display in the London waxmaker's royal zone, near William's mother Diana.