The world's oldest doctor, who was still treating patients at the grand age of 103, has died after 70 years of savings lives.
Dr. Leila Denmark was 114-years-old when she passed away at home in Athens, Georgia – the fourth oldest living person in the world.
The extraordinary doctor became the first physician at the Henrietta Egleston Hospital for Children in 1928 and began her own paediatric practice in 1931.
Since she launched her home-based practice, Dr. Denmark treated patients up until 2001, when she finally retired aged 103.
Leila was previously awarded the Fisher Award in 1935 for her outstanding contribution to diagnosis, treatment and immunisation of whooping cough.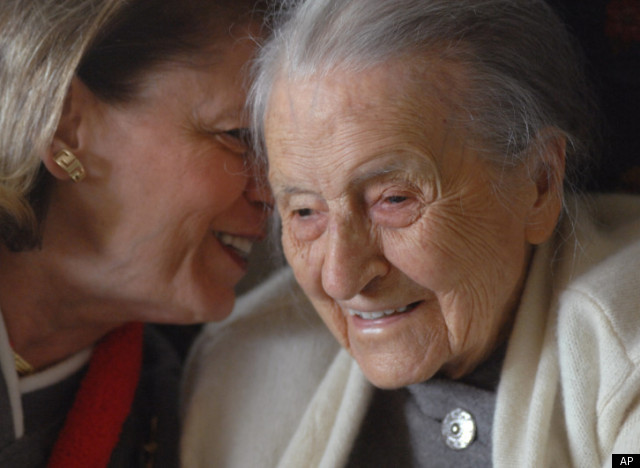 Leila's grandson, Dr. James Hutcherson told the Daily Mail that she always loved medicine and couldn't resist helping others, despite her age.
"She absolutely loved medicine more than anything else in the world. She never referred to practising medicine as work," he told the newspaper.
"Everything about her was always trying to make a difference, first and foremost."