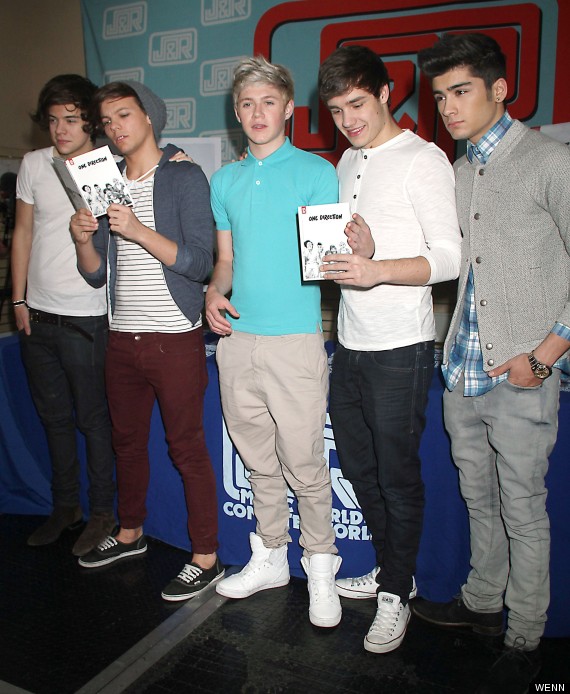 *Sniffs* Is that a pop collab we can smell?
Try to keep calm people, but One Direction have been in the recording studio with none other than Justin Bieber.
*scream-o-metre explodes*
Yep, tis true, two of the biggest pop acts in the universe have been sharing the lurrrve on Twitter after hanging out in the studio. No confirmation on whether they made sweet music together but One D's Niall Horran teased fans on Twitter, writing: "In the studio with our boy @justinbieber last night, its gonna sound great!"
Fellow boybander Liam then tweeted: "Got a first listen to justin biebers new album yesterday wowww big songs!!! Its gunna be a smash...Expect the unexpected."
Justin then replied: "Thanks buddy. good chillin with u guys."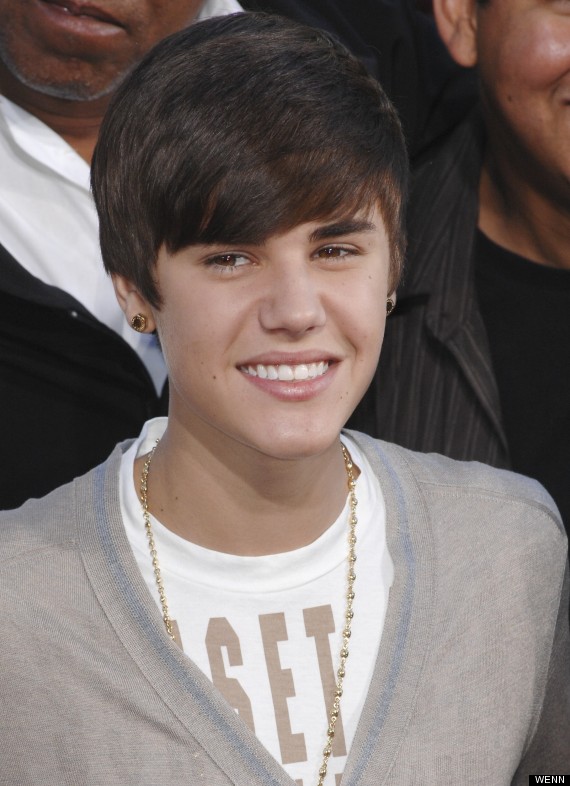 Justin's manager Scooter Braun has already hinted that Biebs might record with One Direction since the UK boyband became heeeuuuuge in the States.
He tweeted: "[A collaboration is] very possible. He likes them and thinks they are good dudes. All people of that generation should be there to help each other."
Meanwhile, America has just caught wind of the whole Caroline Flack/Harry Styles age-gap romance thing (errrm, keep up people, that was sooo last year) which has not only resulted in One Direction making the cover of Life & Style but also Caroline Flack's first ever mention in an American mag. Probably.
Inside they refer to the Xtra Factor host as a 'cougar', which at the grand old age of 31 we bet she's simply thrilled about.
Better to be looked over than over-looked though, eh Caz?
>IN PICS: ONE DIRECTION'S FAMILY ALBUM
One Direction Family Album